Rangthong PHC closed for 2 days after visit of COVID-19's patient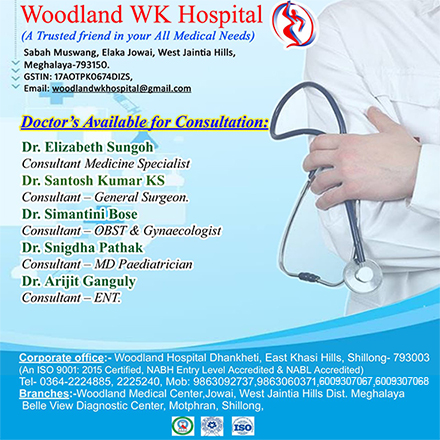 The Deputy Commissioner South West Khasi Hills District has informed that one person from East Khasi Hills District who has tested positive for COVID-19 visited Rangthong PHC on Tuesday, to drop his family member, a staff at the said PHC.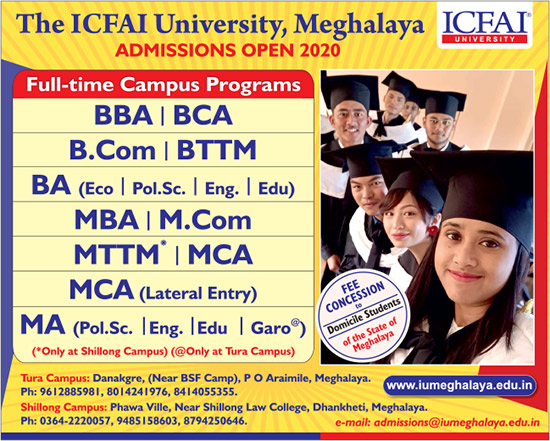 Therefore, all staff of Rangthong PHC present at the PHC since Tuesday are to undergo home quarantine immediately and await instructions for testing from the District Surveillance Officer.
Further, any member of the public who visited Rangthong PHC on Tuesday and Wednesday will quarantine themselves at home and call up the District Control Roomfor further instructions. They will monitor their health closely and in case of development of any flu like symptoms (cough, fever, breathing difficulty) they will immediately inform the Control
Room at 6909904336/9485153533.

The Rangthong PHC will be closed for 2 (two) days while contact tracing, testing and sanitization is being done. During this period, Mawkyrwat CHC will cater to all health requirements of villages falling under Rangthong PHC.