Rakhe dap san snem ka RKSK haka Meghalaya Day ha Jowai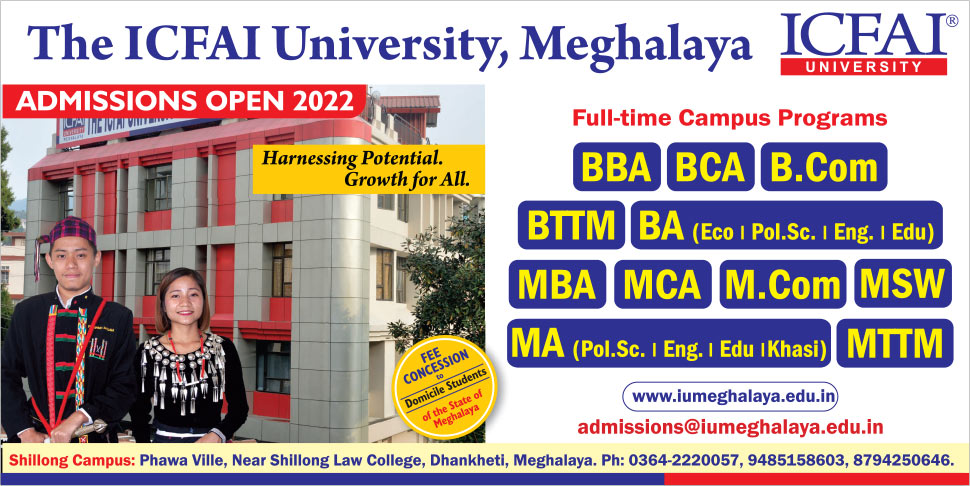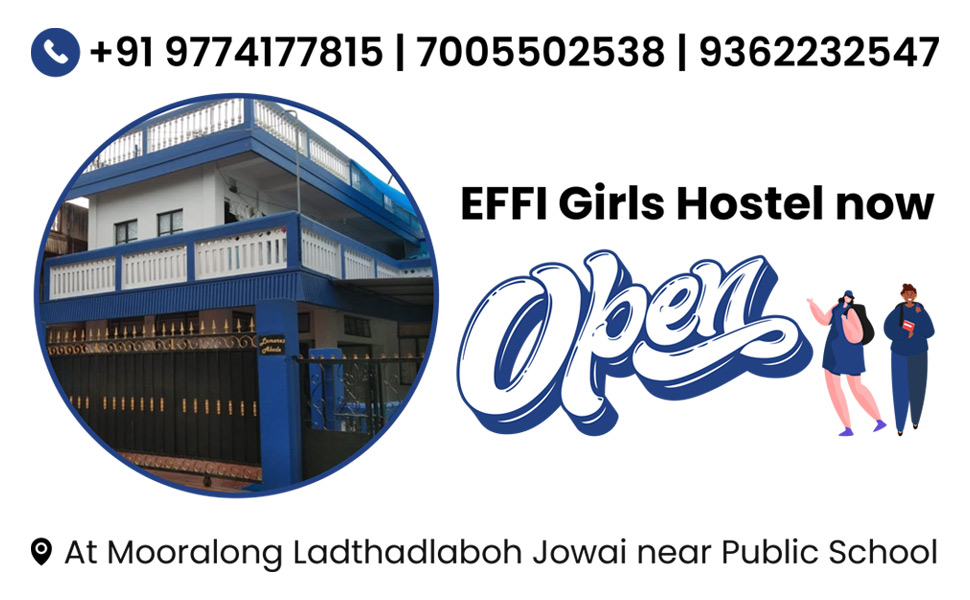 Jowai: Ka Jowai kala lehkmen ïaka jingïoh jylla ba pura ba 47th Snem da ka jingrakhe dap san snem ka jingïaid lynti ka skhim Rashtriya Kishor Swasthya Karyakam (RKSK) hapoh ka District West Jaiñtia Hills District.
Ka Dr. E. Challam, Additional District Medical and Health Officer kala pyni haka pyrda ïaka jingjop ka skim Rashtrya Kishore Swasthya Karyakram (RKSK) hapoh ka District. Kane ka skim ka dei naka bynta ki khynnah bad kiba sdang samla kaba la mang kyrpang ban hikai ba kin bam ïaki jingbam kiba tei ïaka met ka phad bad bad ka kha ka pun bad kiwei kiwei.
Naduh u snem 2015 ka RKSK kala treikam ha Amlarem, Laskein and Thadlaskein C & RD Block ka don haduh haduh 644 Peer Educators . Ban rakhe ïaka jingdap san snem ka RKSK la ïathuh ba yn pynlong har rukom ki prorkam ha ka District kaba la sdang naduh 14 Kyllalyngkot haduh 14 Rymphang ha kylleng ka District. Ka mat pdeng jong ka  prokram ka long "The future is here, Act now."

Ïaka Meghalaya Day ha Jowai la lehkmen ha District Library Auditorium.
Ha kaba u Wailadmiki Shylla MLA  Jowai Constituency ula long um u Kongsan, Ka kong JMQ Lyngdoh (Retd) Principal, Kiang Nangbah Government College, Jowai kum ka symbud kongsan haka jingïadonlang u Deputy Commissioner bad SP jong ka West Jaintia Hills District bad kiwei kiwei de.