Rah ka Rising Star iaka 1st T10 Tennis Ball Cricket ka LSYA ha Jowai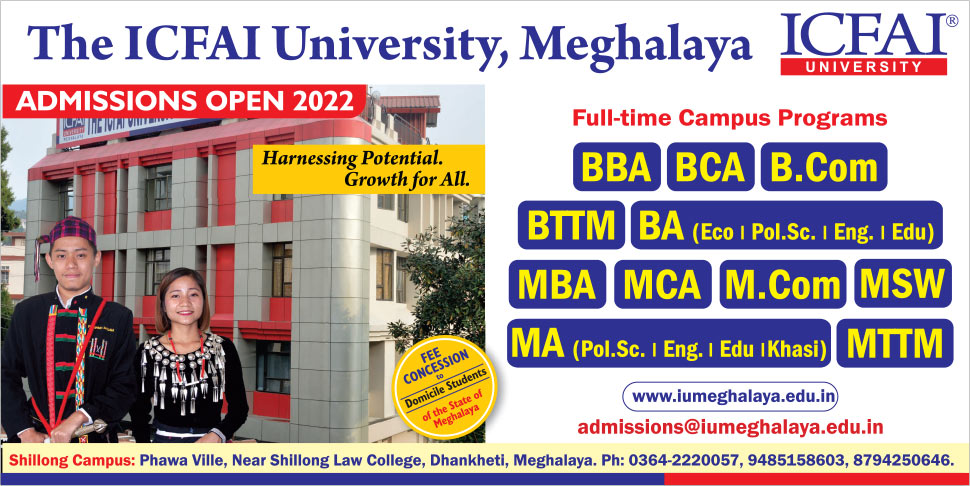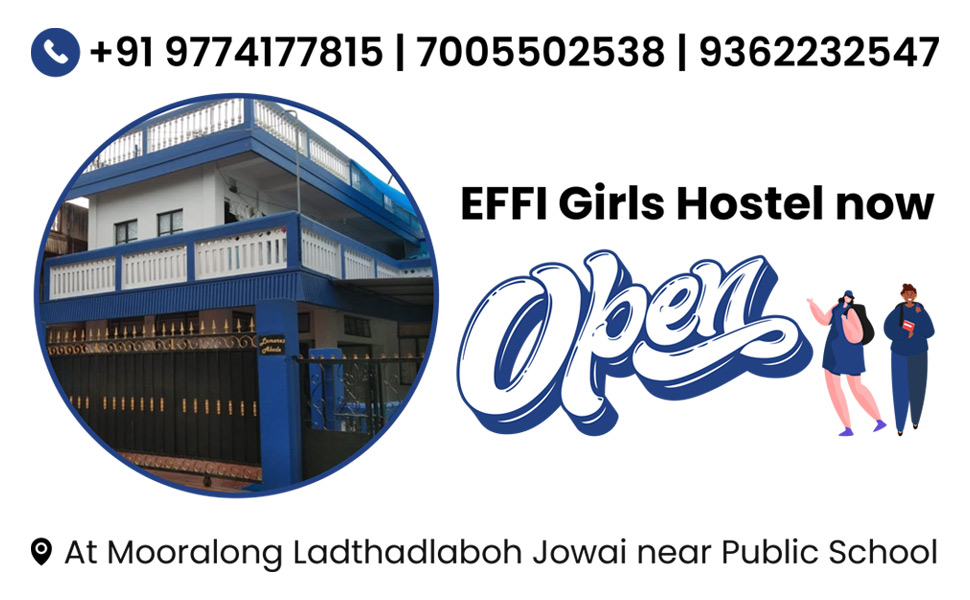 Ka Rising Star kala ioh ban rah iaka nam lahduh ka 1st T10 Tennis Ball Knockout 8-A-Side Cricket Tournament kaba pynïaid da ka Lion Sport and Youth Affair (LSYA) hadien kala pynliem da 75 run pyrshah iaka Nios Sports haka phainal kaba long ha madan Biar, Pohskur, Jowai haka sngi Saitjain.
Ha kane ka jingiakhun ka Rising Star kaba la tied shuwa bad kamai 173 hadien baka Nios Sports kaba la jop iaka toss kala kam trai ban boll.
U Rijesh Lytan ula kamai 68 run na ki 25 ball, katba u Deibormi Rngad ula kamai 42 run na ki 15 ball bad pynhap 4 wickets.

Ka Nios haba beh iaka thong kala kamai 98 run bad bad hap lut baroh ki wicket ha ka 9 over.
U nongkawang bol jong ka Rising Star u Peterson Lamare ula pynliem ia u Roskil Challam uba la tied 55 na ka 15 ball.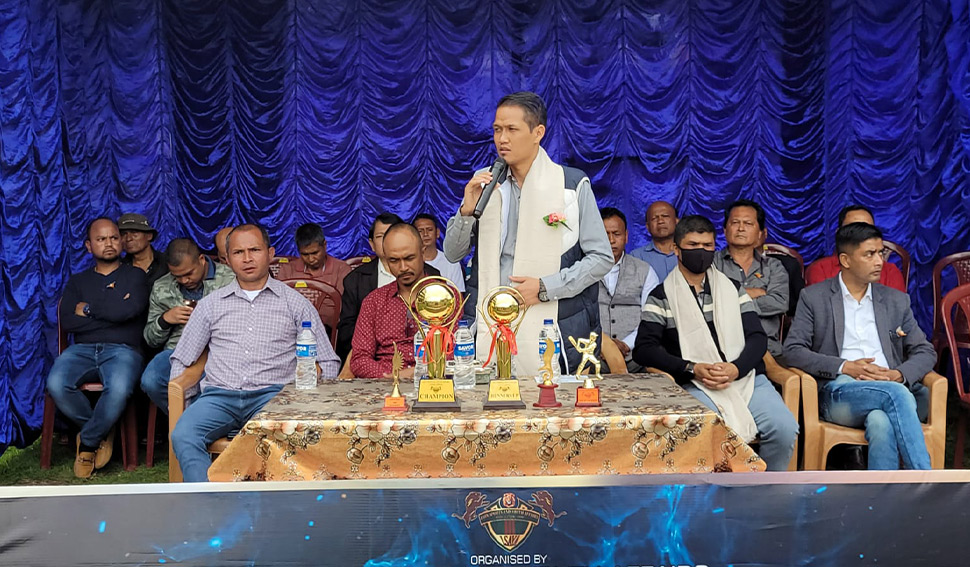 Ïaka nam 'Man of the Series' la ïoh da u Deibormi Rangad uba la kamai 247 run bad pynhap 9 wicket ha kane ka tournament.
U kongsan Ma Wailadmiki Shylla MLA Jowai, ki MDC ba kynthup ia u Saron Paswet, Octomewot Lamin kila iadonlang ryngkat bad sakhi iaka jingiakhun. u Ma Donkupar Synkrem chairman LYSA ula pyniaid iaka jingialang kaba lyngkot ki nongialam shnong ka Lion.