Ba khang jubor ka KSU iaka toll plaza ha Lumshnong pynjari u DM da kyndon 144 CrPC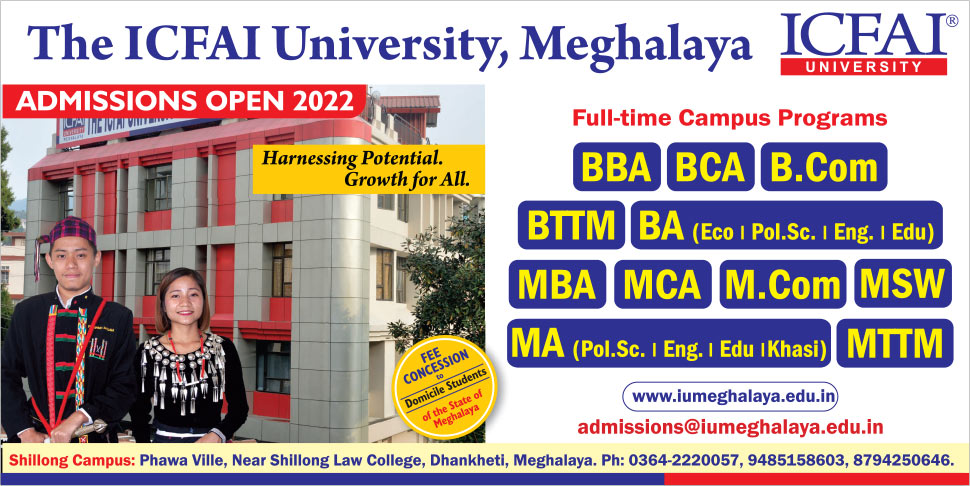 Hadien ka jingkhang jubor ka Khasi Students' Union (KSU) iaka khyrdop lum pisa ne ka toll plaza ha Lumshnong, u District Magistor ka East Jaintia Hills District Abhilash Baranwal haka sngi Thohdieng ula pynjari da ka kyndon aiñ 144 CrPC ban khang iaka jinglum paidbah ha katei ka khyrdop.
Katkum ka hukum kaba la pynjari, la khang pyrshah ban lum paidbah palat iaka 5 ngut ha katei ka toll plaza bad ban thaw klumar ha katei ka jaka da uno uno u briew ne ka kynhun.
La khang ban rah ia kino kino ki tiar pynmynsaw.
Kane ka hukum kan treikam tad haduh bala pynbna da kumwei.
Kumban shu pynkynmaw ba ka KSU kala khang tala ia kane ka khyrdop haka sngi Palei ka taiew kaba la dep, halor ka jinglehbymsuidniew ka NHAI ban shna iaka surok bah NH-06 kaba la jot rathai ha baroh shilynter.
Shuh shuh katkum ka hukum u District Magistor, u Project Director, the National Highways Authority of India ula kular ban maramot iaka surok bah NH-06 katba lah kloi.