Public Relations Council of India inaugurates its Young Communicators Club for Northeast Region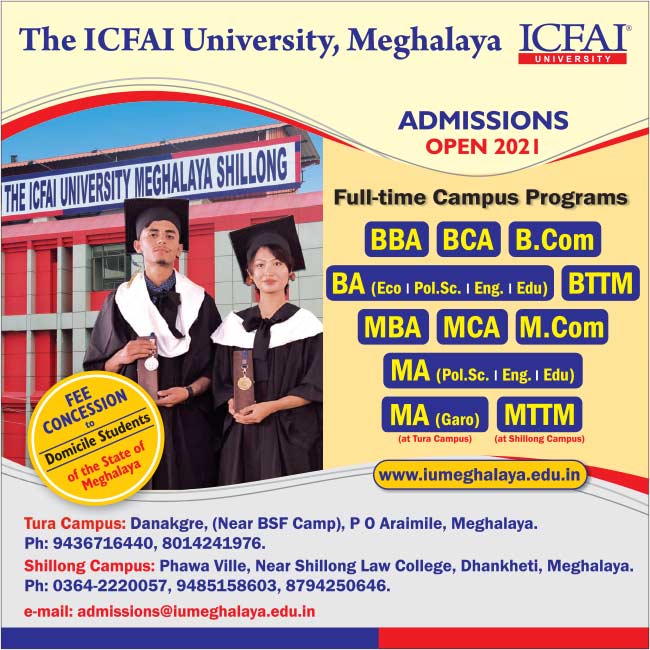 Public Relations Council of India (PRCI) has inaugurated its students wing Young Communicators Club (YCC) Northeast Chapter over an Online Session on 25th of May. The Inauguration is done by Founder and Chief Mentor of PRCI & YCC, Mr. M. B. Jayaram.
On the occasion, a special webinar was organised in which, Mrs. Geetha Shankar, National Director-PRCI YCC, gave her Keynote talk on Crafting Careers-The New Normal. Mr Nurul Islam Laskar Chairman PRCI Guwahati Chapter also spoke on how PRCI-YCC can benefit the students of North East region.
The PRCI-YCC platform, gives an opportunity to the students of Mass Communication and Business Management to learn the ropes of the industry and get industry ready by interacting with eminent PR & Communication personalities and Business Leaders, Communication Entrepreneurs and Academicians through a series of Workshops, Seminars, Webinars, Contests, Creative Events and Global Conclave.
The online event witnessed the presence of Stalwarts from PRCI and Communications Industry. Dr. T. Vinay Kumar (President-PRCI NE), Mrs. Chinmayee Praveen (Chairperson-YCC NE), Mr. B. K. Sahu (Sr. Vice President-PRCI NE) Mr. Avinash Gawai (National Vice Chairman-YCC & Chairman-PRCI West Zone). Mr. R. N. Mahapatra (Chairman- PRCI East Zone), Mr. Amit Sirvastava (Jt. Secretary- PRCI East Zone) were also present on the occasion along with students from many Universities and across 6-7 States.
Mr. Subhankar Banerjee, Director YCC North East on the occasion said, "We are happy that we have an YCC Chapter in North East, this will help students to interact and learn from the industry experts, this will also be helpful if a student is looking for internships and building networks across the nation."
He also added, "We will soon start working on having dedicated YCC chapters in all the Universities and colleges so that there is direct communications between the institute and the National team of PRCI & YCC."