Proposal to bring CAB in Meghalaya not a good gesture: BJP leader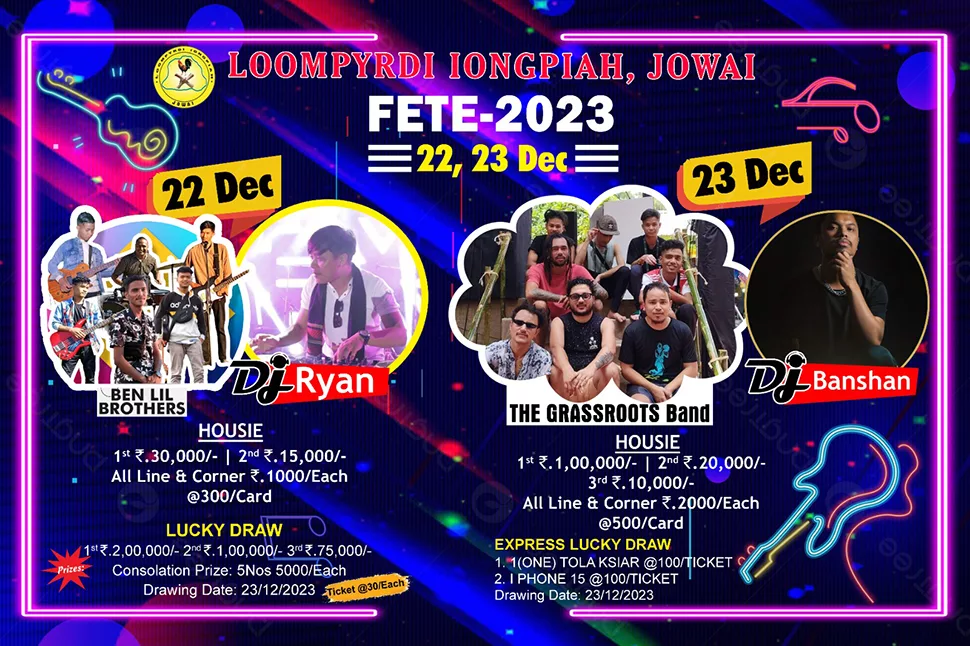 SHILLONG: The BJP state general secretary Bashailang Khongwir said the proposal to bring the Citizenship Amendment Bill (CAB) in Meghalaya while exempting other North East states which are implementing the Inner Line Permit (ILP) is not a "good gesture". 
In his letter to BJP national president and union home minister Amit Shah on Thursday, Khongwir said that such proposal carries in it the message of dividing the minority groups of the North eastern region tribal communities on the basis of peace-meal legislation. 
According to him, the tribal communities of Meghalaya are no different from other communities of Nagaland, Arunachal Pradesh or Mizoram in terms of progress, advancement and growth perse, which are clearly apparent in the index of similar demographic profile and economic growth. 
"Similarly in different level of indexes, the tribal of Meghalaya like the rest of the other states still deserved due-protection. So placing, Meghalaya in line with other big and progressive state of nation where the CAB is expected to serve the greater interest of humanity, is not in the spirit of the BJP party, which is always conveying a clear message to the people of the state, that the party will not trampled on the process of growth and protection of the indigenous minority," Khongwir stated. 
Lauding the party for changing the erstwhile 'Look East Policy' into an "Act East Policy', he said, "With action in progress, I am confident that the party will not betray the commitment made to the people of the region who have given their mandate to the NDA government." 
"I am certain that the central leadership will continue to uphold with sincerity the historical process by which the tribal of Meghalaya have wholeheartedly place their confidence in this great nation," he said. 
The general secretary further expressed hope that under the leadership of the Prime Minister Narendra Modi, the party will heed with great concern to the voice of the people of the state.