Price of SK Oil revised and fixed in West Jaintia Hills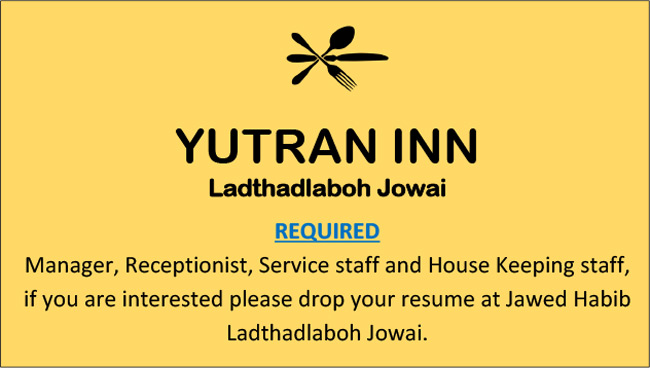 The Deputy Commissioner (Supply), West Jaintia Hills District has informed that the price of SK oil has been revised and fixed.
Wholesale price from Jowai and Thadlaskein will be at Rs. 54.30 per litre and wholesale price from Shangpung outlet will be at Rs. 57.00 per litre
The retail price in Jowai and Thadlaskein S K oil depot will be at Rs. 56.80 per litre while the retail price in retail centres from Shangpung SK oil outlet is at Rs. 59.70 per litre.