Present SP & ex-SP of West Jaintia Hills named as Indian Police Medal recipient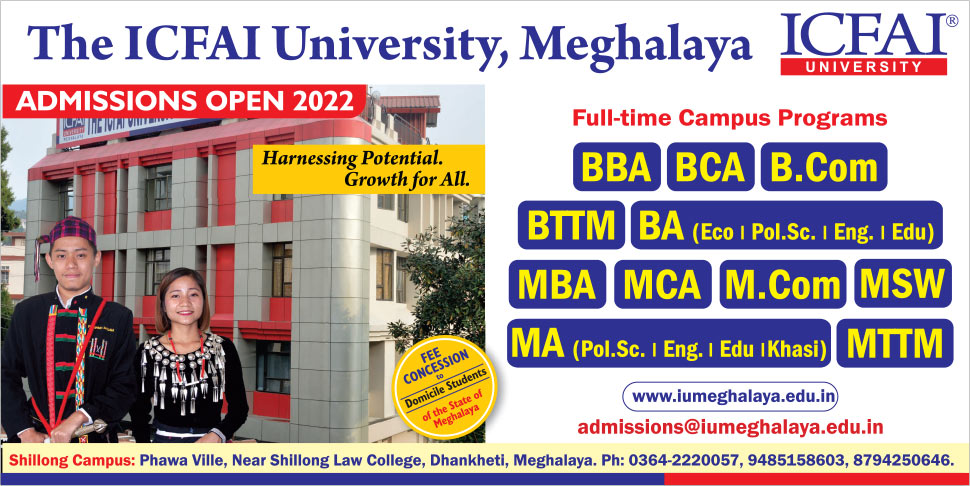 The Union Ministry of Home Affairs has announced the awardees for the prestigious Police Medal for Gallantry (PMG), President's Police Medal (PPM) for Distinguish Service and Police Medal (PM) for Meritorious Service for the personnel of the various State Police force, Assam Rifles, CBI, ITBF, CISF, NIA and others.
According to the announcement, 347 personnel were honoured with the PMG while 87 bagged PPM and 648 will receive the Indian Police Medal.
There were no personnel of Meghalaya Police who got the PMG and PPM this year.
However, out of 648 PM awardees, four are from the Meghalaya Police and they are namely Lakador Syiem Commandant 6th Battalion Meghalaya Police Umran Ri Bhoi District, Bikram D Marak Superintendent of Police, West Jaintia Hills Jowai Meghalaya, Thulisserryl C Chacko, Deputy Commandant 4th Battalion Vikaspuri, Police, New Delhi Meghalaya and Galdinson R Marak, AB inspector, Kote Meghalaya.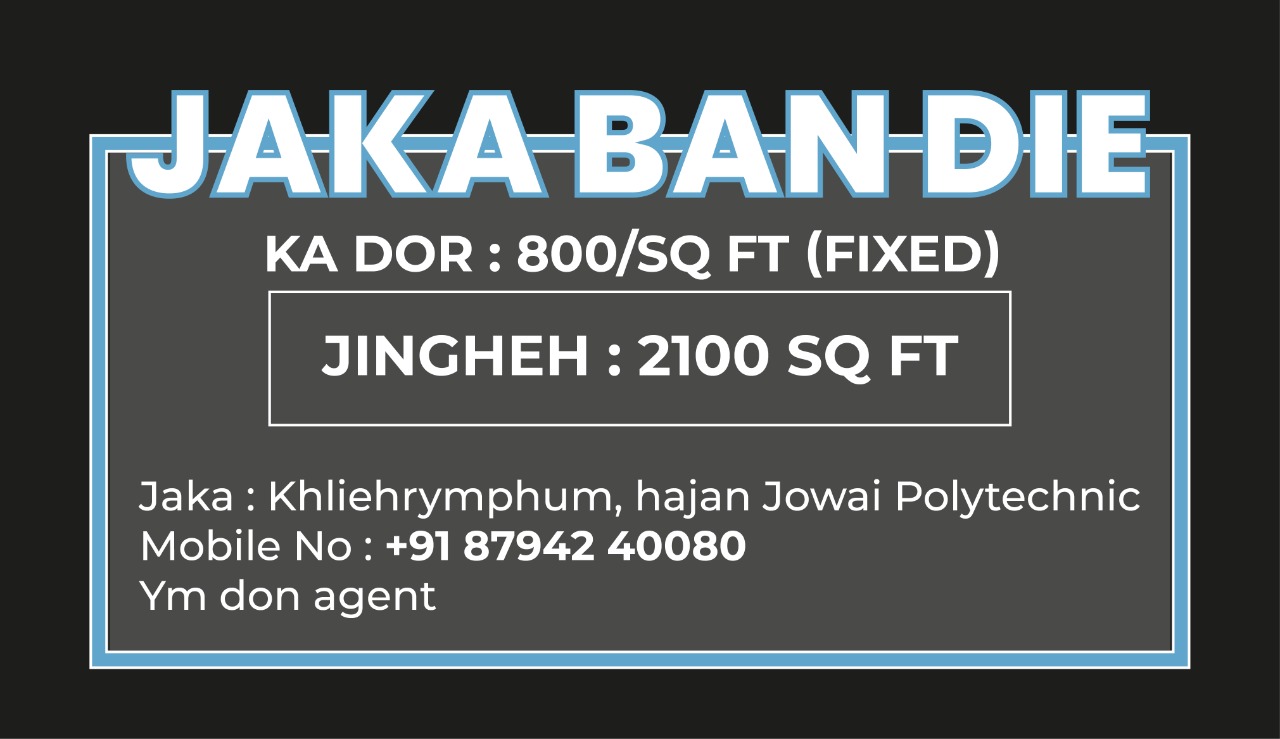 Coincidentally, Lakordor has served as SP in West Jaintia Hills in 2020 while Chacko was also posted in West Jaintia Hills when he was sub-inspector way back in 2004.
Deepak Kumar Director NEPA Umsaw Umiam Meghalaya got the President Police Medal for Distinguished Service.
Correctional Service Medal for Meritorious Service were awarded to Sushil Baruah Warder and Pranab Kr. Das Assistant Superintendent. They served at District Prison and Correctional Home, Tura.
Home Guards & Civil Defence Medal For Meritorious Service went to Kharnesh A. Sangma, Sub-Inspector (HG) and Thimothy Marbaniang, Havildar (HG).