Political Parties from NE Resolves To Meet Prez & PM over CAB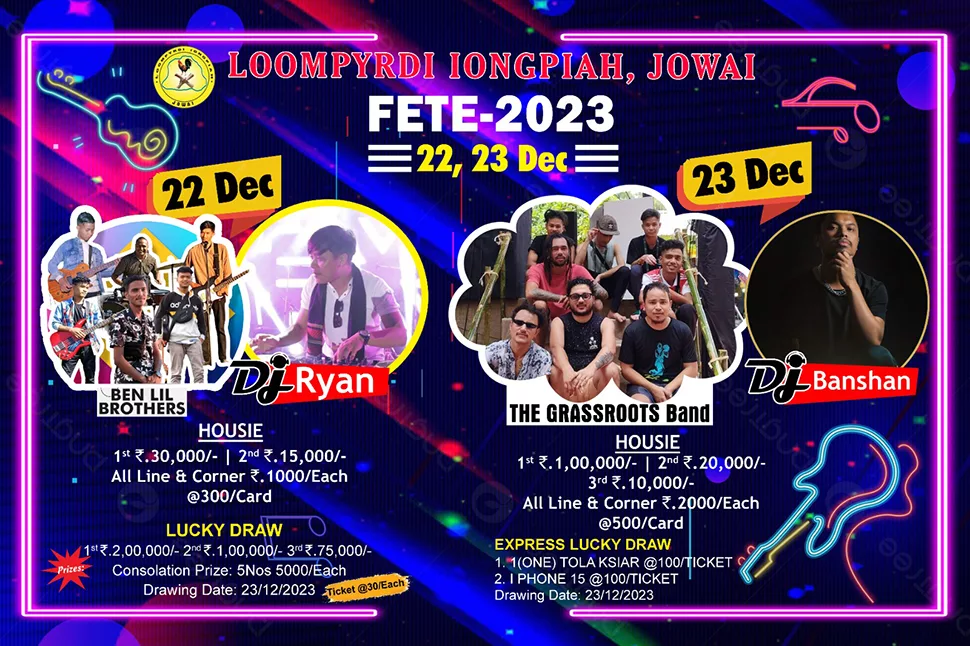 SHILLONG: Eleven political parties from the North East region including Meghalaya have resolved to soon meet the President of India Ram Nath Govind and Prime Minister Narendra Modi on the Citizenship Amendment Bill passed in the Lok Sabha recently.
The resolution was adopted at the NE Region's Political Parties' Convention on the Citizenship Amendment Bill held at Guwahati, Assam on Tuesday.
The convention was attended by Meghalaya chief minister Conrad K Sangma, Mizoram chief minister Zoram Thanga besides leaders of the NPP, AGP, MNF, NPF, NDPP, UDP, PDF, HSPDP, KHNAM, JD(U) NEE and IPFT.
After the meeting, Sangma told reporters that the political parties of the NE region have unanimously agreed to jointly oppose the Citizenship Amendment Bill, 2016, which seeks to provide citizenship to immigrants from Pakistan, Afghanistan and Bangladesh.
"The convention has also decided that a delegation of all participating political parties along with other parties who have supported the cause would meet and apprise the President of India and Prime Minister in the next few days," he said.
The Meghalaya CM said in the unfortunate scenario of the government of India failing to response to the call of the people and presses ahead with the bill, the convention has decided to continue its opposition to the bill.
Towards this, the convention has decided to meet again to chalk out the future course of action and the way forward, he informed.
Thanking all political parties who have objected the bill and supported the cause inside and outside the parliament, Sangma said the convention has also decided to form a committee to reach to different parties across the country to support this cause.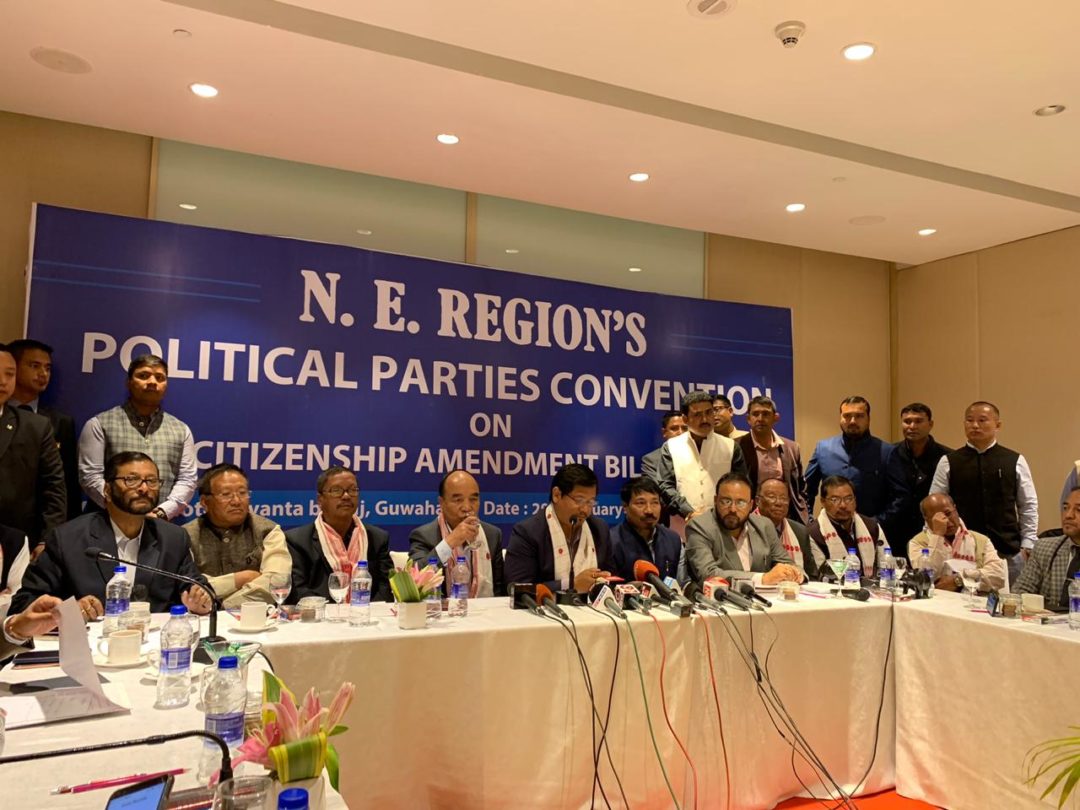 Featured Image Sources: Internet