Police takes action on a complaint by BLO, urges public not to spread false information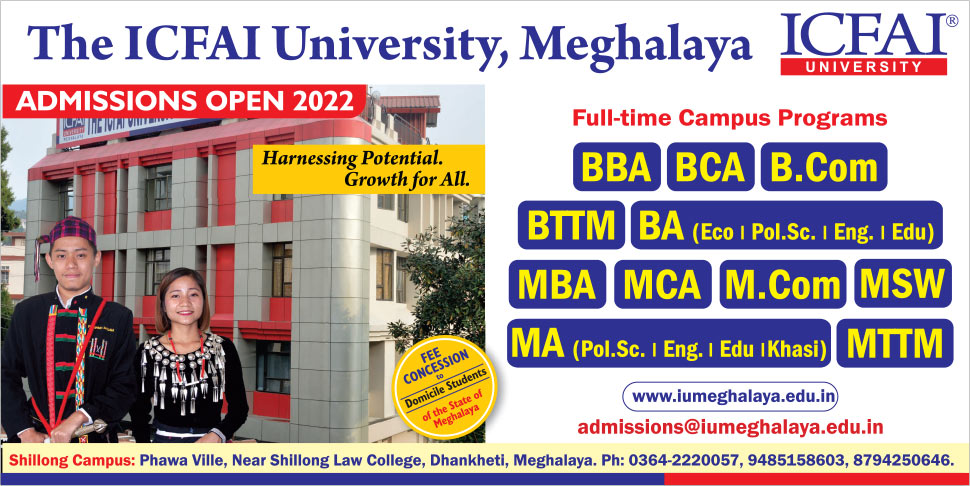 East Khasi Hills police on Wednesday urged people to avoid spreading false information without verifying facts on the matter.  
The appeal was made after action was taken on a complaint filed a BLO against a woman for spreading false information about her through social media.
In a statement, SP (City) Vivek Syiem said, "Following the incident where a Booth Level Officer(BLO) who was on door to door duty to collect information as mandated by the Election Commission of India  at Laban, when one woman whose house was visited had taken photos of her and uploaded it on social media  with the words ' Girl asking for pan card and epic going house to house at Laban now plz be aware. Introducing herself from election commission office. be aware plz inform ur nearby police station',  it may be informed that the district police  has sent the complaint to court for cognizance   and   legal action is being taken."
"The district police would like to urge all to avoid spreading false information, not to malign anyone or create false alarm without verifying the facts of the matter which would otherwise attract penal action," he said.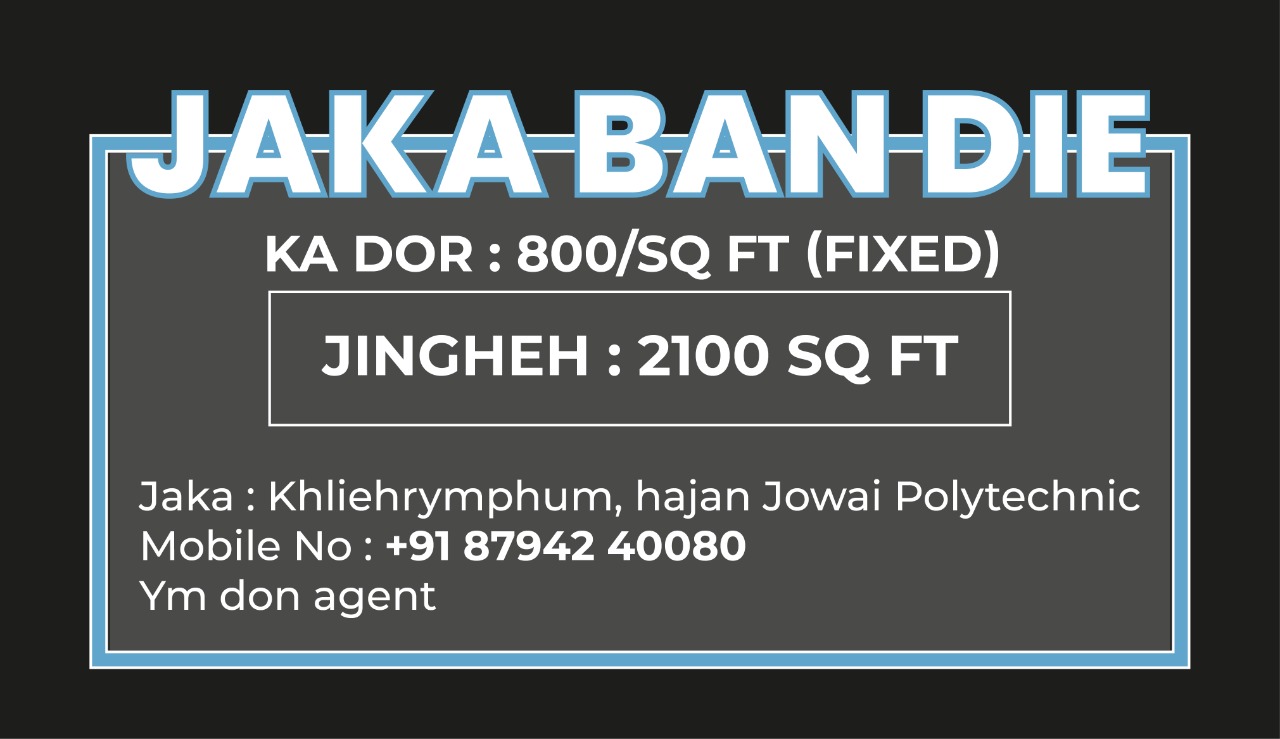 Further, the SP also requested all concerned headmen and locality authorities to ensure that prior announcements are made in the locality PA systems for the residents and public alike to know of any such drive. Further, anyone obstructing those discharging their duties for the upcoming elections will be sternly dealt with, he warned.