Police issues advisory against online services scammers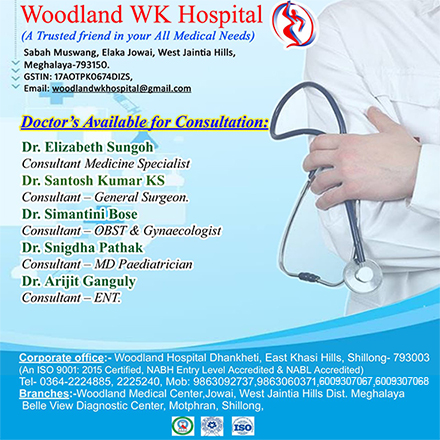 The state police have issued an advisory requesting the public to be alert of scammers duping people through online services.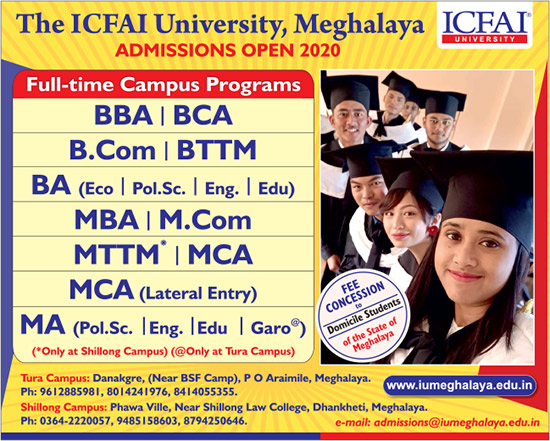 East Khasi Hills superintendent of police, Sylvester Nongtnger in a statement issued on Wednesday said with the increased usage of online services by the public due to the lockdown, duping cases have also seen an increase in the city.
Recently, scammers have used Amazon, the common platform for online shopping by the general public, he said.

Offers and gifts have been some common tools to attract users and the general public as a whole to buy products from such platforms. One such tool is the Amazon Pay Gift Card.
Amazon Pay Gift Cards are pre-paid gift instruments that can be redeemed for purchasing items on Amazon.in and it's partner merchants. They are offered in 3 types, Physical, e-Gift Cards (E-mail & Share via link) and Anytime Gifts.
"In recent cases, relating to Amazon Pay Gift Card, the scammers are sending e-mails to the staff of institutions, departments, organizations, etc., masquerading as Head of the Institutions, Departments, etc., asking for the staff (victims) to buy Amazon Pay Gift Cards and to send them to a legitimate-looking email address, only for victims to later realize that they have been duped by the scammers," Nongtnger said.
The SP advised the public against responding to such email addresses and are requested to approach the nearest police station, police beat house, police out post or call the Police Helpline number – 100 for any query before entertaining such requests.