Phramer Police organised Marathon to commemorate 75 years of Independence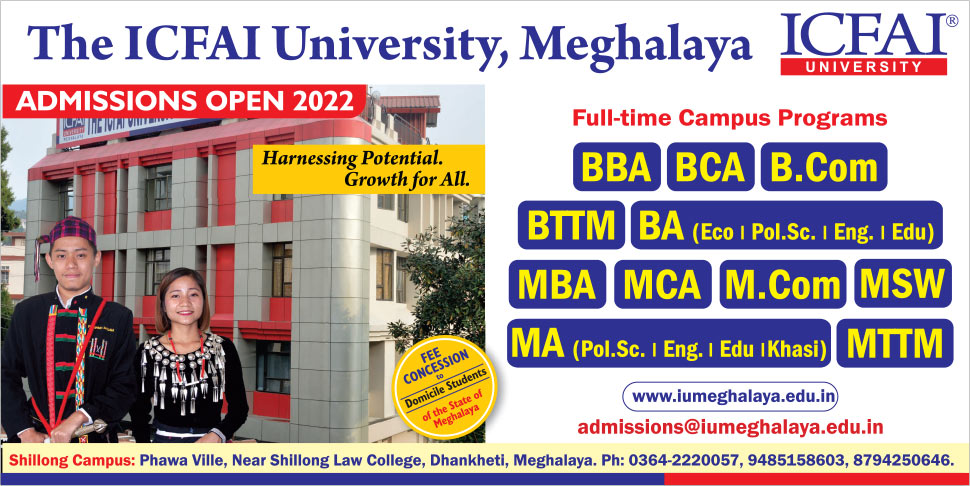 The Phramer Traffic Cell on Saturday organised Marathon in collaboration with Dorbar Shnong Phramer and VDP of Muthlong village as a part of #AzadiKaAmritMahotsav & #HarGharTiranga in Phramer village.
The marathon was to commemorates 75 years of India's Independence.
Superintendent of Police, Additional Superintendent of Police flagged off the Marathon include open category, Under-12 yrs boys & girls & 35+ men & women category.