PDF ask MDA govt to accept HNLC's offer for peace talks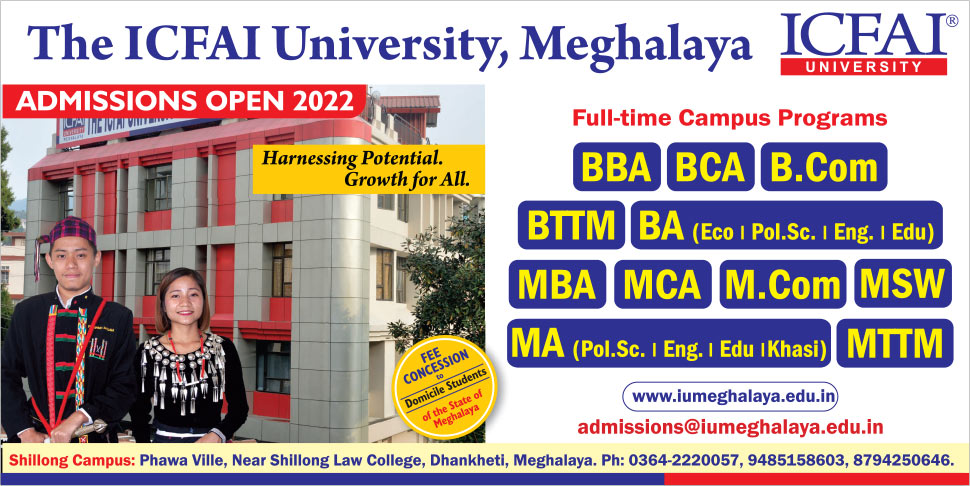 SHILLONG: The People's Democratic Front (PDF) has decided to urge the Meghalaya Democratic Alliance (MDA) government to accept the offer made by the proscribed Hynniewtrep National Liberation Council (HNLC) for peace talks.
PDF leader and cabinet minister Hamletson Dohling told reporters on Thursday that the party was happy to see that the militant outfit had recently expressed its willingness to come to the negotiating table.
"I personally feel we should accept the offer of the HNLC as it is a good sign for the state," Dohling said.
At the same time, the minister said that his party would also take up the matter with the chief minister Conrad K Sangma and home minister James K Sangma on the need for the government to take necessary initiatives.
Earlier, chief minister had also said that the state government is ready for talks provided that three conditions – arms must be laid down, shun violence and it (offer) should be unconditional – are met.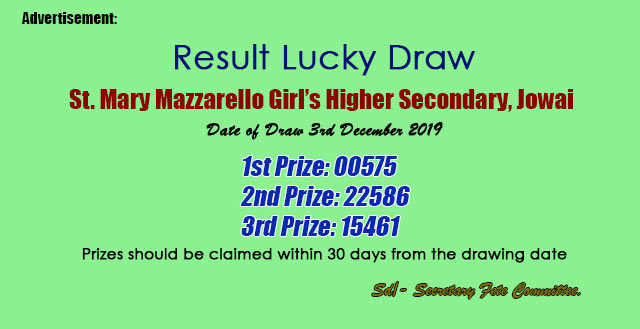 Asked, Dohling however said there may be conditions but this is a matter which the government needs to take a collective decision.
"Therefore, there is need to discuss on how we can move forward and it is only then we can decide whether the talks will be unconditional or with conditions. If required, the matter should also be discussed in the cabinet," he said.
To another query, the minister said that it is not necessarily that the Centre should tell us what needs to be done. "I feel it is also our duty to bring them back to the mainstream and highlight the same to the Centre so that it (offer for peace talks) can be discussed," he added.
Stating that the matter will also be taken up in the ruling alliance, Dohling said, "When such offer is coming the state government should listen. I feel we need to accept first the offer and collectively discuss about the conditions after we meet as a government."
Earlier, the Hill State People's Democratic Party (HSPDP) has also suggested the state government to take the HNLC's offer for peace talks seriously.
Both the PDF and HSPDP are coalition partners of the MDA government led by the National People's Party (NPP).