PDAM decides to partially call off strike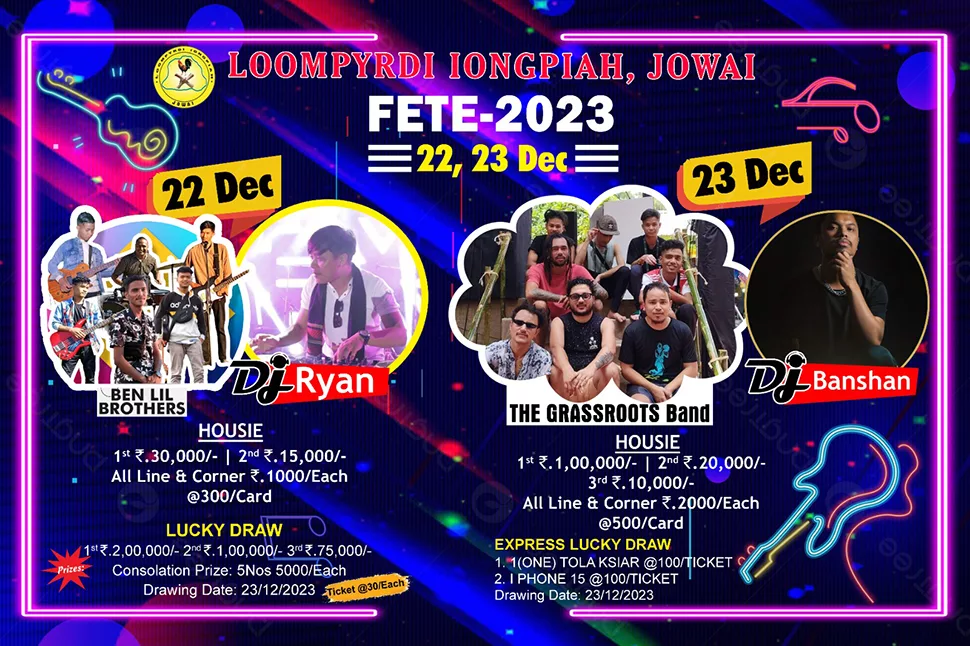 SHILLONG: The Petroleum Dealers Association of Meghalaya (PDAM) has decided to partially call off it's 'no purchase, no sale' strike on November 25. 
In a statement issued here on Friday, general secretary of the association Anvil Lyngdoh said the association has decided to partially call off the no purchase, no sale strike slated on November 25, by keeping all petrol pumps open in view of the ongoing school final examinations. 
He however informed that the association will continue with the no purchase of fuel from oil marketing companies for 24 hours on the same day followed by further agitational programmes if supplies to the affected (4) petrol pumps are not resumed within seven days. 
The association has strongly opposed closure of supplies to four petrol pumps (retail outlets) in the state by the Assam Petroleum Mazdoor Union (APMU).