Patient admitted at NEIGRIHMS test negative for COVID-19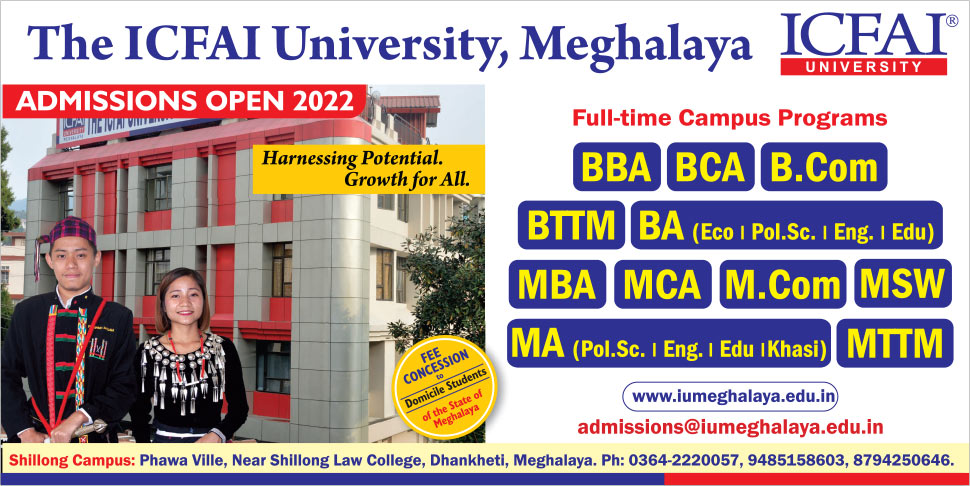 The North Eastern Indira Gandhi Regional Institute of Health and Medical Sciences (NEIGRIHMS) on Wednesday informed that the suspected case of COVID-19 has been tested and found negative.
A statement issued by Secretary of Health & Family Welfare said that the department has received information from the medical authorities of NEIGRIHMS that the suspected case of COVID-19 has been tested and found negative.
Earlier on Monday, a lot of panic was created when a message circulated in social media stated that a patient had been admitted in the NEIGRIHMS with symptoms of coronavirus infection.
However, the state health authorities informed that since the patient was having a history of traveling to Delhi, he was kept in the isolation ward at NEIGRIHMS.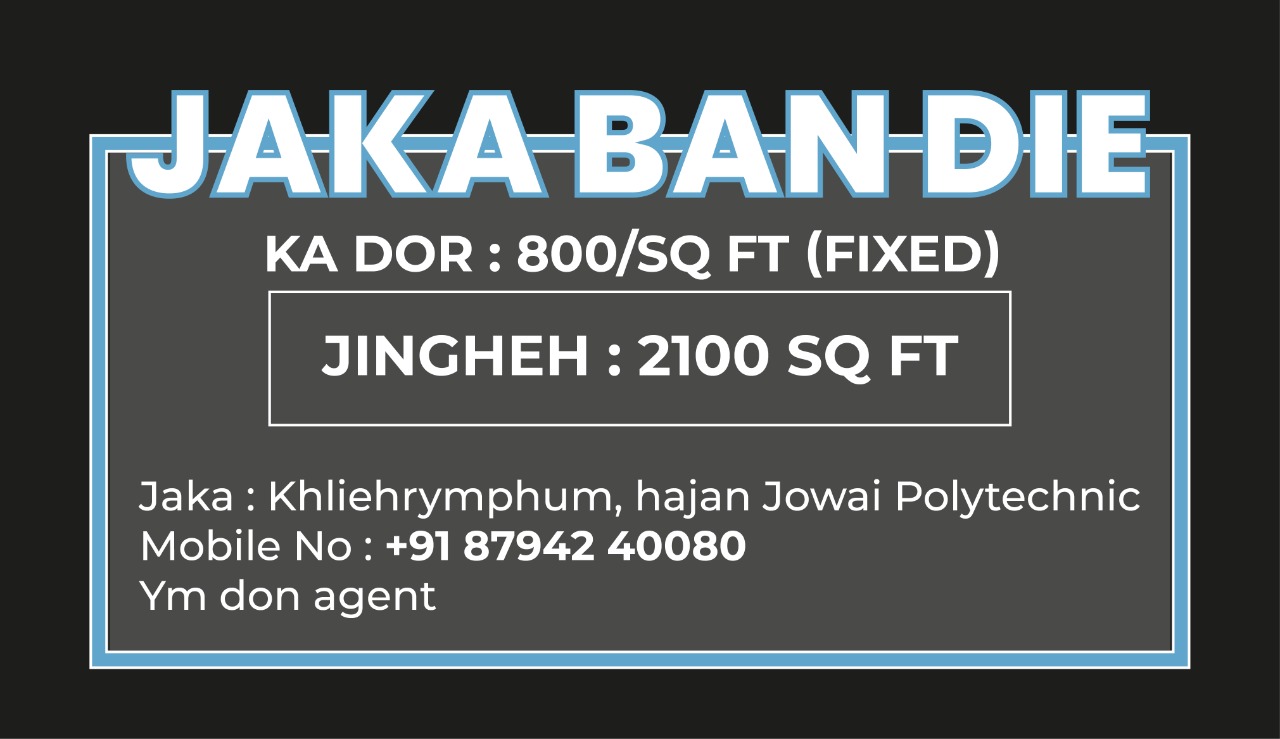 Director Health Services (MI) Dr Aman War had informed that the patient was having respiratory tract infection but not coronavirus infection. According to him, the patient was admitted in the isolation ward as part of precautionary measures to prevent any outbreak.
On the other hand, State Surveillance Officer (IDSP) Dr M Marbaniang had also informed that the state is yet to have any suspected cases of COVID-19.
She said that all passengers who have traveling history from foreign countries China, Singapore, Japan, Thailand and South Korea which are affected by the coronavirus outbreak, have been screened.
According to her, there are a total of 62 such passengers from the state who had come from China (44), Singapore (2), Thailand (12), Japan (3) and Hongkong (1).
"As of now all of them do not have any signs or symptoms of COVID-19 disease. Therefore, there is no need to panic since we do not have any suspected case," she had said.
The officer further informed that screening centres at Umroi airport have been set up besides entry points at Dawki and Dalu for screening passengers coming from international border with Bangladesh. According to her, more areas will be identified for setting up such screening centres.
She said people with history of travelling to affected places have been asked to self declare by calling 108 helpline and advisory was also issued tourism department to direct hotels in the state.