Panel ask to submit names for appointment as members of Lokayukta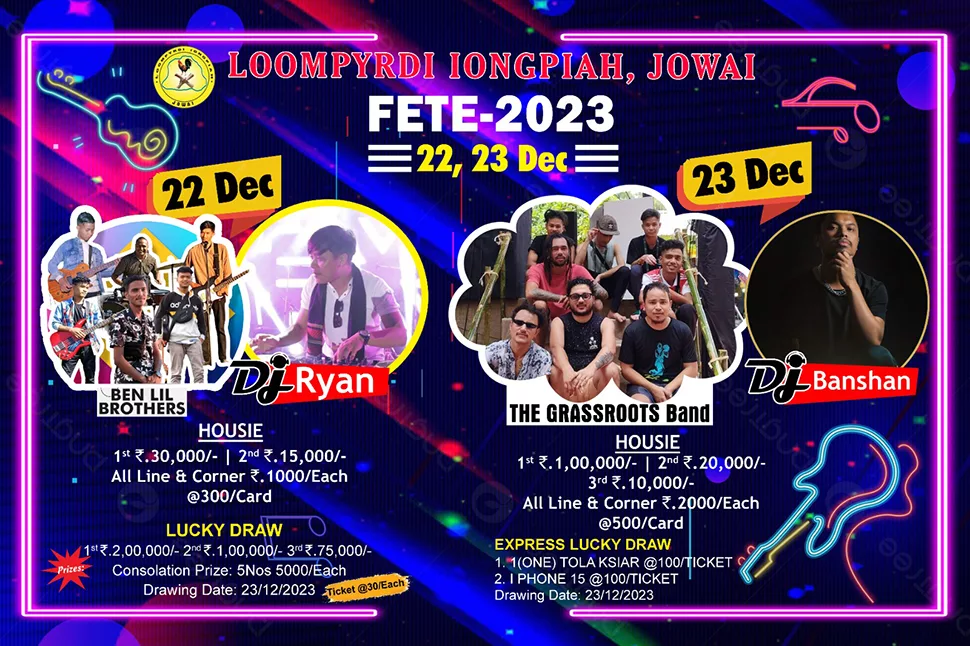 SHILLONG: Chief Minister Conrad K Sangma on Wednesday informed that a six-member search committee has been asked to recommend the names for appointment as members of the Lokayukta. 
However, the Leader of opposition Mukul Sangma has slammed the delay of the state government in appointing the full body of the Lokayukta despite direction of the Supreme Court last year. 
After convening the meeting of the select committee, Conrad told reporters that the search committee will do its exercise and submit its report at the earliest. 
"There is no timeline…as it is a time consuming process (as it has to look into the background of the people involved) and I hope the search committee will complete the exercise in a fast manner," he said. 
The chief minister however said that the government had already appointed the chairperson of the Lokayukta as part of its commitment to ensure accountability is there in the system. 
According to him, the Lokayukta can function only with just the chairperson even though the other members are yet to be appointed, as the government had amended Meghalaya Lokayukta Act.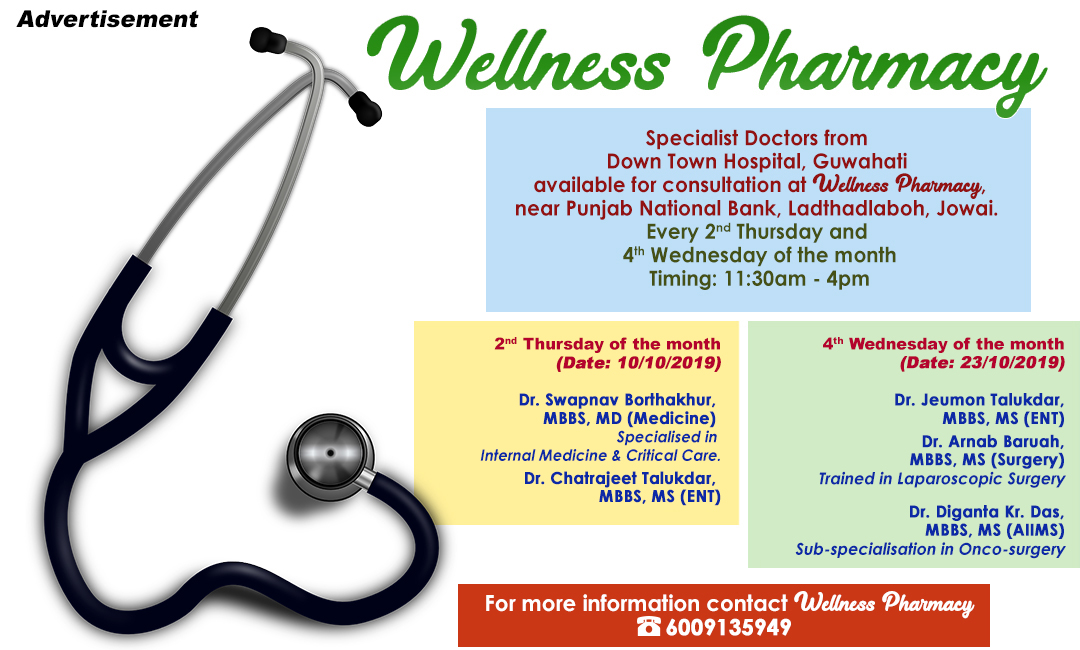 On the other hand, Mukul said that he has expressed concern during the meeting on the delay to appoint the full body of the Lokayukta in the state. 
He said the Supreme Court in its judgment passed in October last year had clearly indicated that the state government must complete all exercises to ensure both judicial and non-judicial members in addition to the chairperson. 
"If the Supreme Court has given its order last year, why does it take one year to have this meeting of the select committee? This reflect complete lack of sincerity, concern and commitment from the government when the whole crusade against corruption is main social and political discourse across the country… This 'chalta hai type' is against the spirit of law itself," Mukul said. 
The former chief minister also demanded the state government to be serious and ensure that the mandate of the Lokayukta Act, 2014 is operationalized in letter and spirit.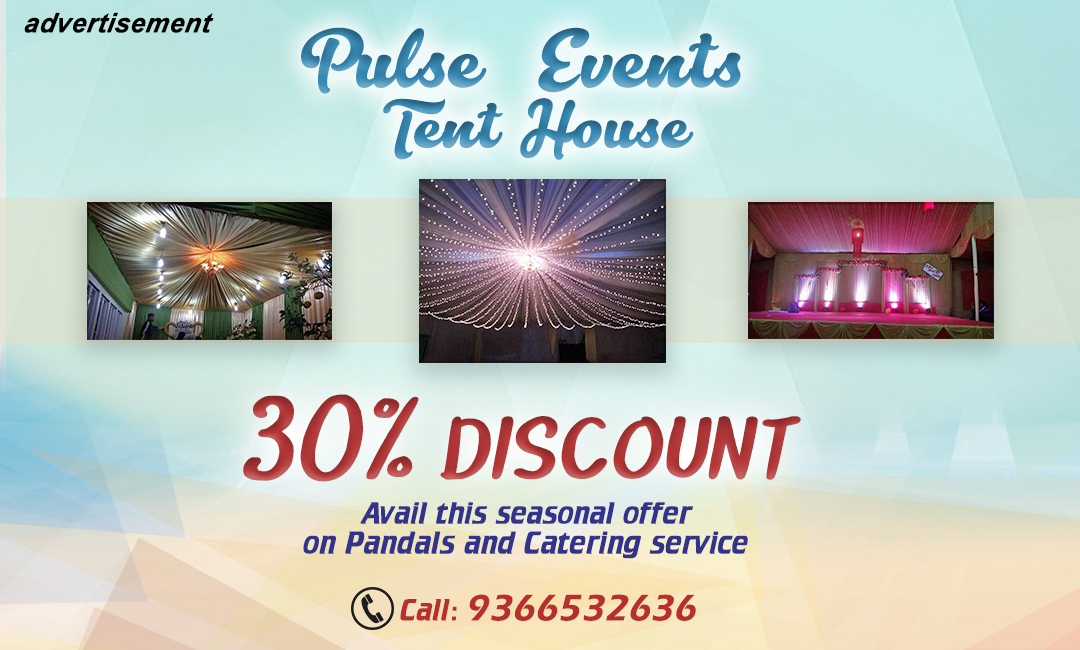 Referring to a recent complaint filed against the GHADC, he said there are many instances where there are indications of rampant corruption going on with complete impunity in the state. 
"Why this is happening because there seems to be somekind of no sense of fear for law because the actual enforcement of this law is yet to be seen. To ensure this law act as a deterent and to ensure corrupt free governance, we must ensure the mandate of the law is operationalize in letter and spirit without any delay," he asserted.