Paid Quarantine Hotels in Shillong | Here is the list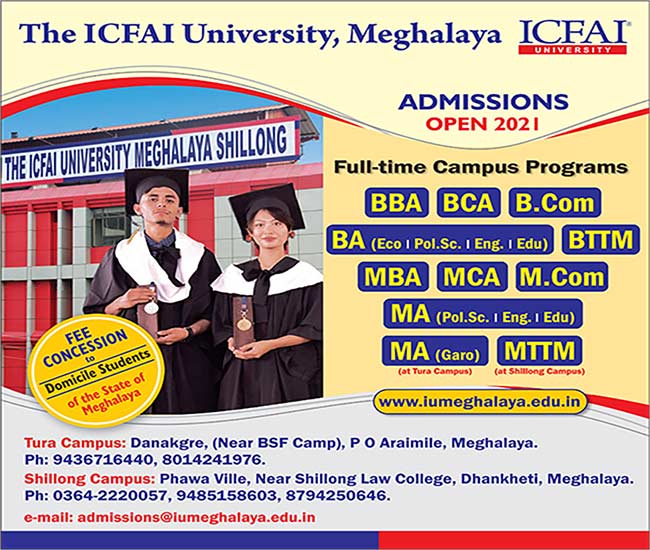 In pursuance to notification of the Government of Meghalaya, Health and Family Welfare Department vide No. Health.99/2020/135 dated the 9thApril, 2021, the following Hotels in East Khasi Hills District are hereby notified as Paid Quarantine Hotels to accommodate persons/returnees who are waiting for COVID -19 test results.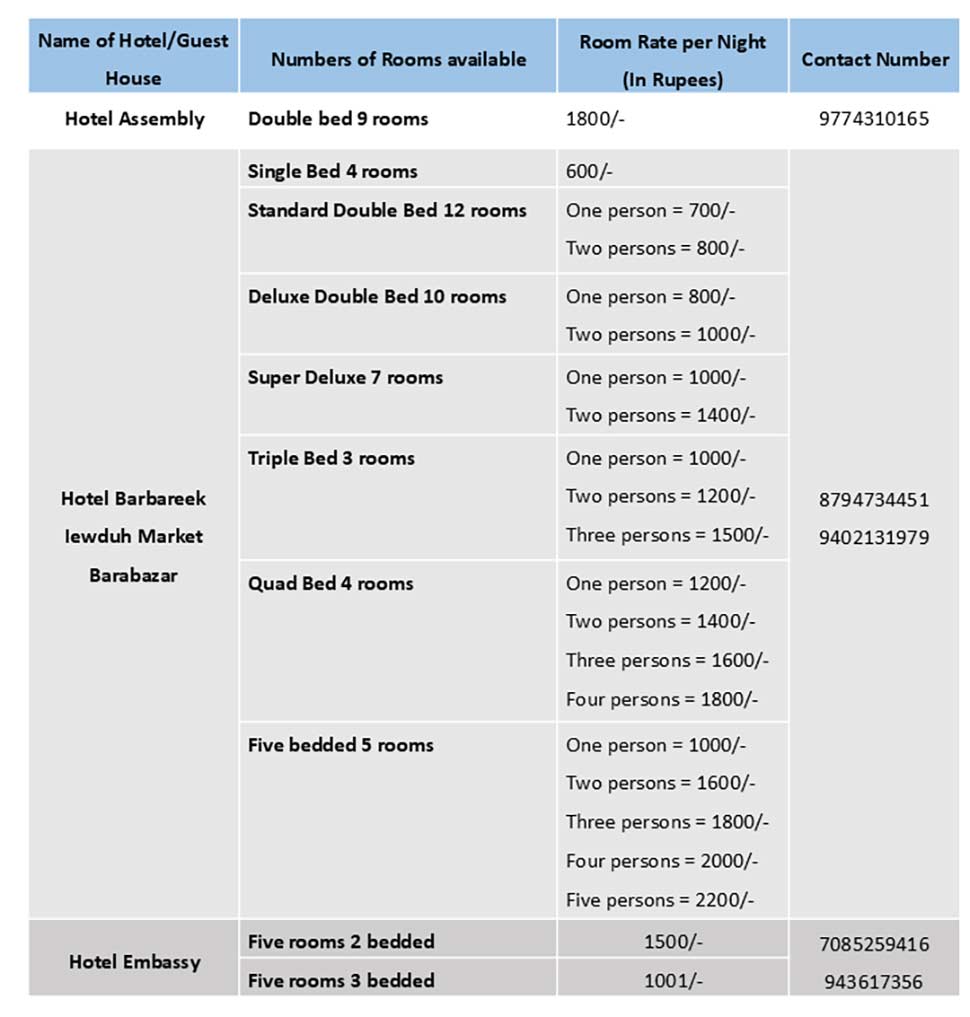 Rooms above are exclusive of GST and payment for the food will be additional.
The returnees will be tested by RTPCR at the entry point and will stay at paid quarantine till test results are declared. The test results are usually available within 48 hours. If tested negative, which shall be communicated through an SMS or can be checked online at www.coronamegh.in such individuals can carry on with their daily activities or work normally. If tested positive, SOPs for home or institutional isolation should be followed. The returnee will follow the instructions given by the IDSP.
It is mandatory that all persons undergoing quarantine should diligently not move around until such time as test results are obtained. They should also observe COVID-19 Appropriate Behaviour at all times, i.e, wearing mask, maintaining social distancing and practicing hand hygiene.