Paid holiday declared by government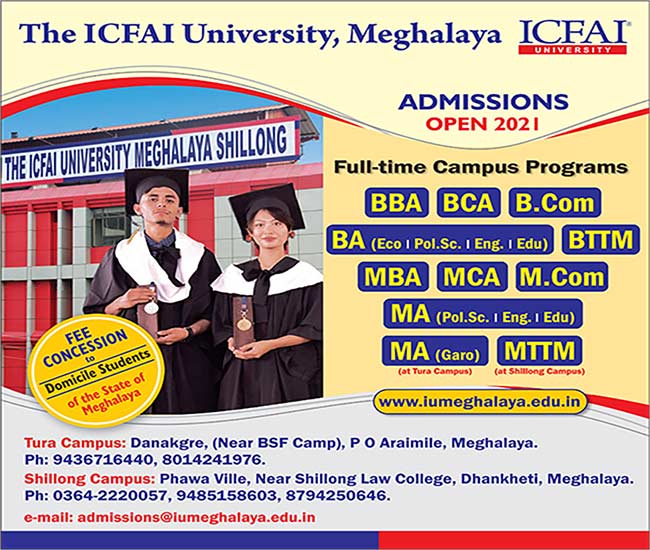 The Government of Meghalaya has declared April 12, 2021, as a paid holiday for all in Garo Hills Districts due to the upcoming elections. This is to enable voters in the aforementioned District Council constituencies to exercise their right to vote.
In a press release by the Secretary to the Government of Meghalaya, Labour Department, all public/private commercial and industrial enterprises, etc. (including shops and factories) falling under the jurisdiction of the Garo Hills Autonomous District Council are to receive a paid holiday.