Ops on to rescue trapped employees after burst incident at Kopli HEP
SHILLONG: Some of the employees of the North Eastern Electric Power Corporation Limited (NEEPCO) are reportedly trapped inside the power house following a burst in the water tunnel of the Kopli Hydro Electric Project at Umrangso in Assam's Dima Hasao District.
The burst happened at around 4 am on Monday, NEEPCO officials said.
The water tunnel connected from Umrong Dam to Kopli hydro electric power house at Umrangso burst which led to flooding of the power house and some employees, who are involved in repair work, are still trapped inside, they said.
A water fountain also rose up to several hundred feet into the sky due to the burst.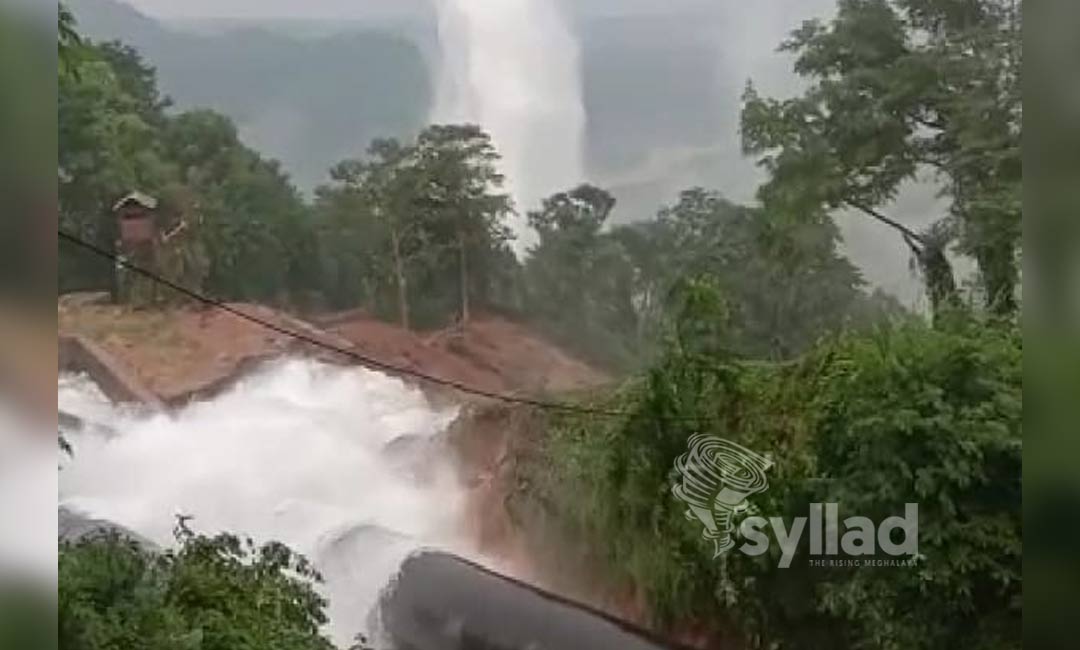 Over 200 megawatts power is being generated from the Kopli hydro electric project, which was commissioned in 1984. The project is also located at the inter-state border with Meghalaya's West Jaintia Hills District.
It is an important project as Assam, Arunachal Pradesh, Manipur, Meghalaya, Mizoram, Nagaland and Tripura are the beneficial states.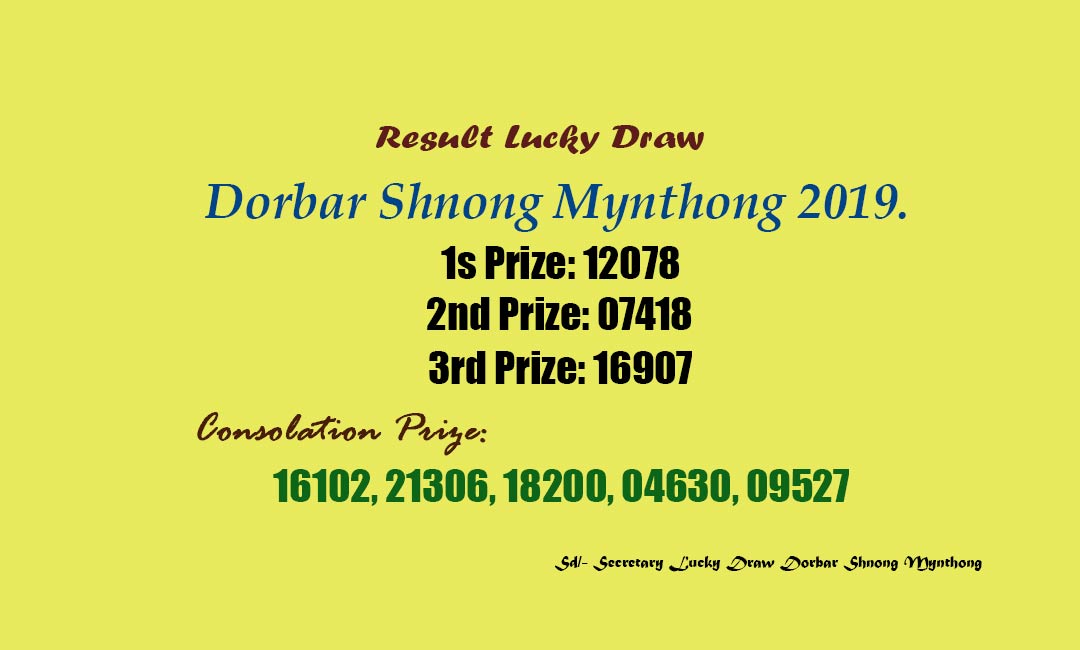 When contacted, a senior official of the NEEPCO on request of anonymity said they are yet to ascertain on the number of employees, who are missing, although some reports have suggested four.
He said it is difficult to say at the moment but one of the causes may be because of acidity of the water.
Asked, the senior official said the incident today will to a great extent affect the power generation of the Kopli hydro electric project which is supplying power to the seven states of the region.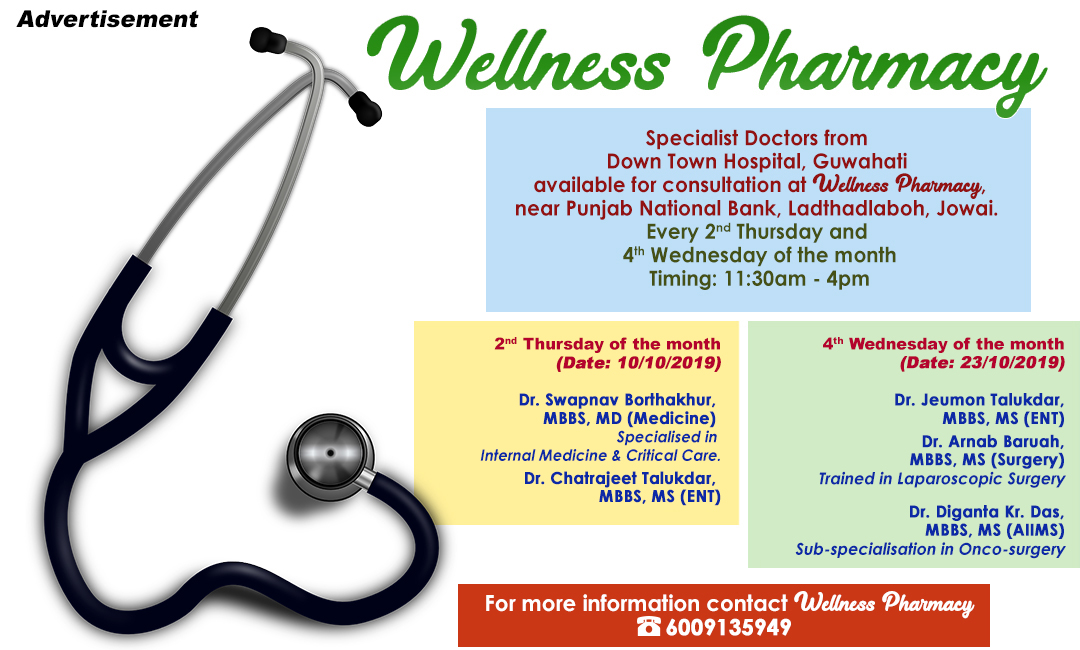 According to him, an inquiry into the incident is likely to be instituted.
Meanwhile, efforts are on to rescue the trapped employees.