Opp demands inquiry into involvement of traditional heads in Assam's encroachment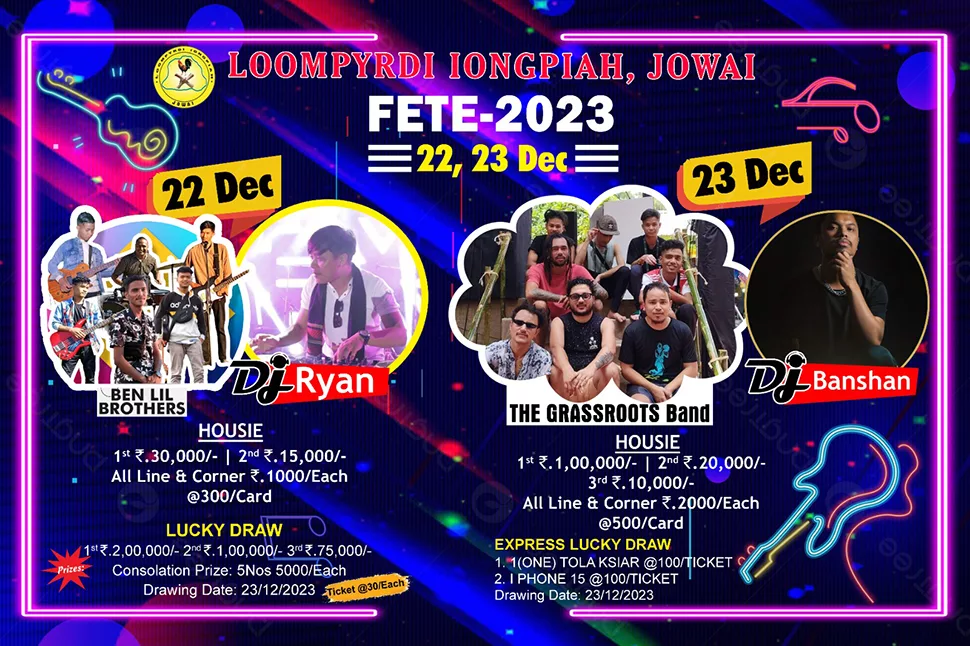 Opposition in the Khasi Hills Autonomous District Council has demanded inquiry into the alleged involvement of the traditional chiefs and the landowner in the illegal construction of a transit camp by the Assam government at Khanapara in Ri Bhoi district.
Moving a motion in the House on Monday, Congress MDC from Mawhati Charles Marngar said the construction work of the Assam's transit camp building is going on in full swing on Meghalaya land and almost 60 per cent of the work is completed.
The land falls under the jurisdiction of the Raid Marwet, Mylliem Syiemship.
Accusing the Syiem of Hima Marwet of being involved in the case as he failed to oppose the encroachment by Assam, Marngar demanded the executive committee to seek his immediate arrest.
It was also revealed that the plot of land belongs to one Nathaniel Thangkhiew, who is also the Basan of Hima Mylliem. The MDC suggested that the landowner should also be summoned in this connection.
Supporting his view, nominated member Bindo M Lanong and Mylliem MDC Ronnie V Lyngdoh said that EC should order for a proper inquiry to find out those responsible for issuing the no objection certificate (NOC) to Assam for construction of the transit camp.
Lyngdoh said if the Syiem of Marwet is found guilty, he should be suspended immediately and take up criminal proceedings against him.
Lanong said the construction could not take place without the involvement of the traditional heads.
He also suggested the need for the EC to lead an all party delegation to meet the state government for its necessary intervention on this matter.
In his reply, Executive Member in-charge Elaka Jambor War informed that the department had summoned and sought explanation from the Acting Syiem of Hima Mylliem, Syiem of Hima Marwet and headman of Khanapara in November last year, on this matter.
He said following this, the department had also written to the Ri Bhoi deputy commissioner in December, last year requesting her intervention to immediately stop the construction of the transit camp by the Assam government.
"We had also written to the Assam's chief secretary, director general of police and commissioner of transport demanding that the construction of the transit camp be put on hold and we are still waiting for their response," War said.
"The department has also received a copy of the report submitted by the Ri Bhoi SP to the DC, who had also written to the state commissioner of transport on the matter. I have directed the officers of my department to seek clarification on the documents," he said.
On Marngar's suggestion to dismantle the illegal structure, the EM however urged the members to support the executive committee in dealing with the issue as per law.