Opp Cong withdraws NC against Meghalaya Speaker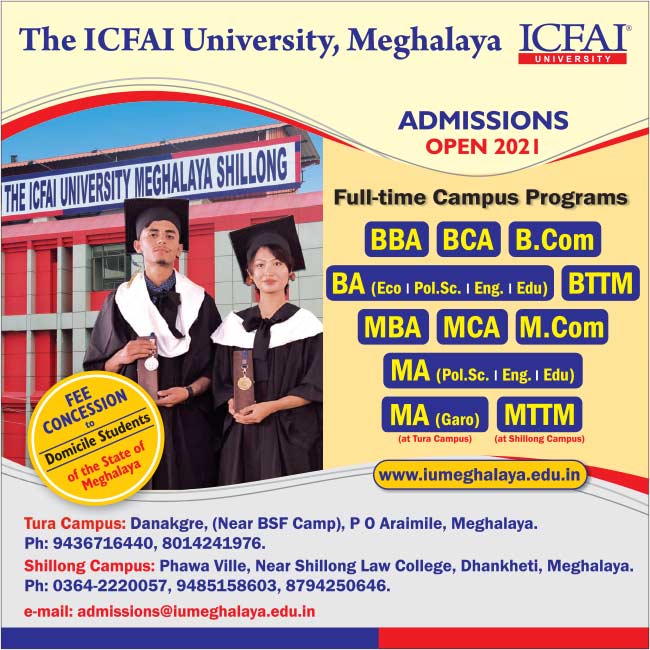 The opposition Congress on Tuesday withdrew the No-confidence motion against the Assembly Speaker Metbah Lyngdoh.
"There was a conscious decision of the CLP that since our points were already to a great extent made through just submissions, therefore, further pressing for resolution to be taken up in the House is felt not necessary," Leader of Opposition Mukul Sangma told reporters.
He informed, "Communication has already been given to the Assembly Secretariat that the resolution so submitted on that particular day under the relevant rules of Procedure and Conduct of Business…stands withdrawn."
The opposition Congress had moved a resolution seeking the removal of the Speaker during the current autumn session of the Assembly.
The resolution signed by four Congress MLAs – Zenith Sangma, HM Shangpliang, George B Lyngdoh and Kimfa S Marbaniang – was submitted to the Commissioner & Secretary of the Meghalaya Legislative Assembly on September 2.
When asked, Sangma however said, "The intent was to only send a message that usually it is expected that when one occupies the office of the Speaker then we usually expect that one should obviously demonstrate that whole spirit of true democracy where you have complete independence of legislature from executive as the respective pillars of democracy that is understood by all of us.
"What is important is that once the resolution is taken up then the whole ramification of the debate and other things can culminate into anything which we do not want. Therefore, even by submitting and tabling this resolution, the feeling has already been expressed so it suffices our purpose," he further added.