Opp Cong alleges dispute in new areas along Assam-Meghalaya border, asks Govt to take steps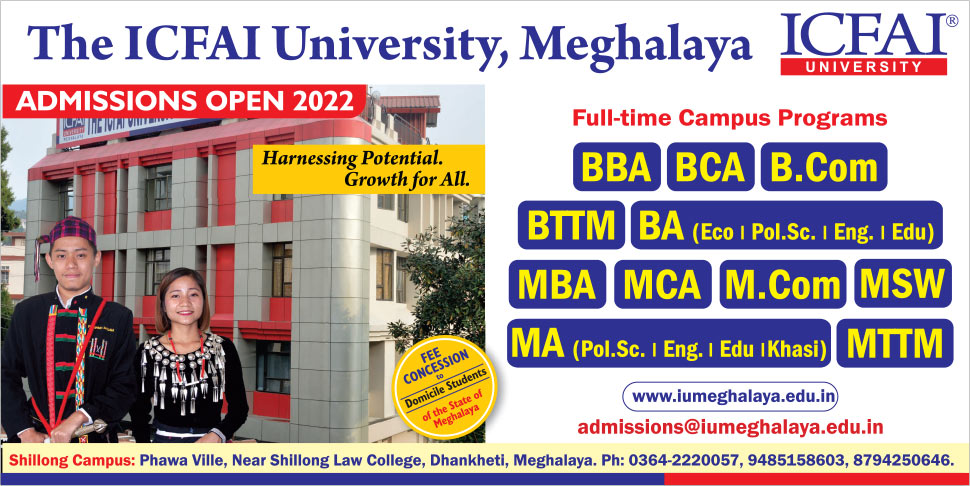 The opposition Congress on Wednesday alleged that dispute between Assam and Meghalaya has even started in areas not considered as areas of difference.
"Now what we are being able to see is there are new places where the dispute has started even in the areas which are not considered to be areas of difference. It is a very dangerous trend," Congress spokesperson Zenith M Sangma told reporters.
He also asked the NPP-led MDA government to be serious enough in as far as dealing with the inter-state boundary issue is concerned.
Sangma, also Rangsakona legislator, was reacting to the much-talked about give and take policy for resolving the long pending boundary dispute between the two states.
He said there were so many engagements and meetings at the level of the chief ministers, chief secretaries and deputy commissioners in the preceding years during the Congress regime.
"…lots of things have happened and now we can say those which are not areas of difference meaning whatever are considered to be areas of difference both Assam and Meghalaya cannot claim unless and until it is resolved," he stated.
Asked on the upcoming meeting between the two Chief Ministers of Assam and Meghalaya – Himanta Biswa Sarma and Conrad K Sangma on July 23, Sangma said the expectation and anticipation is as such that this future meeting is not going to finalise or solve the issue pertaining to the border dispute.
He however added "but it is always befitting that there should be continuous engagements between the two counterparts to address the issues pertaining to the interstate boundary."
On the Centre's appeal to NE states to resolve the boundary dispute by next year, the Congress leader said that if that can be done it is very good. He however was of the opinion that to tackle such a sensitive and contentious issue, it should be with the involvement of all stakeholders and all political parties. "A decision should be taken by both sides…" he added.