Opp AITC slams Govt over deplorable healthcare system in Meghalaya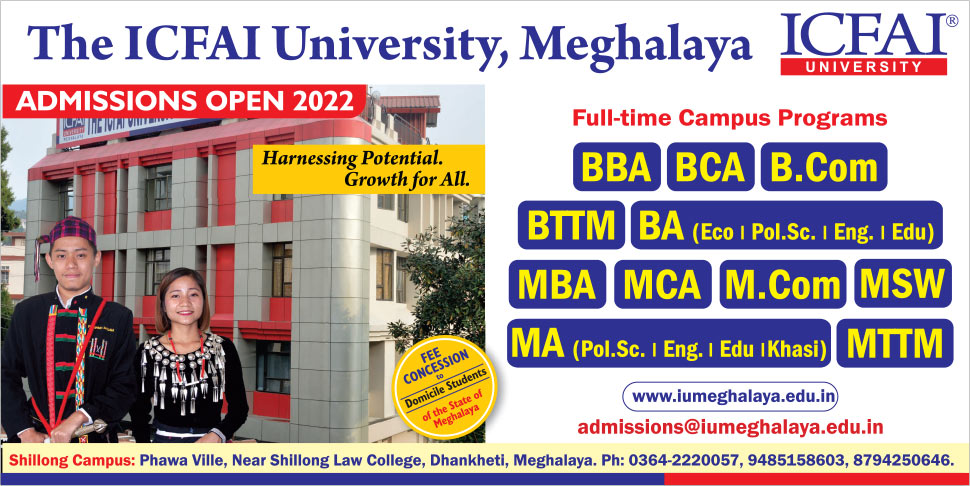 The opposition All India Trinamool Congress (AITC) on Wednesday slammed the Meghalaya Democratic Alliance government over the deplorable healthcare situation in the state.
In a statement, the AITC said institutional deliveries in the state are at a very low level of 51.4 %. From April 2020- July 2020, as many as 877 newborns and 61 pregnant women died due to a lack of access to healthcare centers. According to the reports from the Department of Family & Health Welfare, Meghalaya, most of the women died because they were not admitted to hospitals or health centers for institutional delivery.
According to data by the National Family Health Survey Report, Government of India (2019-20),54% of women in Meghalaya have anemia, including 24% with mild anemia, 28% with moderate anemia, and 2% with severe anemia.
Anemia is particularly high among rural women, women aged between 40 to 49, and women not belonging to a scheduled caste, scheduled tribe, or other backward class, but anaemia ranges from 45-62% for all background characteristics of women.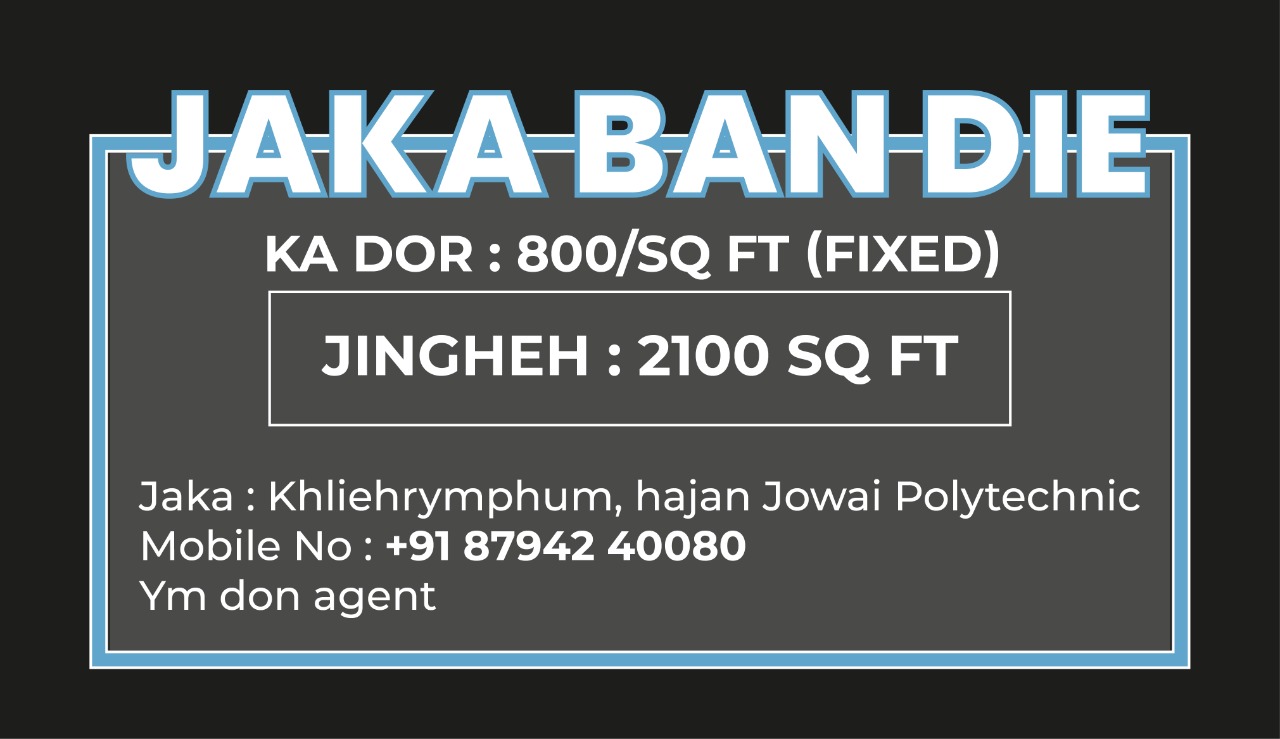 The party said the Infant Mortality Rate for Meghalaya is 34 deaths per 1000 live births compared to the world with 29; Maternal Mortality Rate is alarmingly high with Meghalaya registering 197 deaths per 1,00,000 deliveries.
Previously, TMC MLA George B Lyngdoh highlighted in the just concluded Autumn Session that neo-natal mortality in the state has increased by 20.6 per 1000 births in rural parts, calling it alarming. In total Meghalaya has the highest mortality rate at 29 per 1000 live births among the smaller states
Meghalaya also faces a 65% shortage in medical specialists and the citizens of the state continue to suffer due to a lack of medical attention.
The shortfall of 109 specialists out of 112 in rural Community Health Centres (CHC) including the Bajengdoba CHC in North Garo Hills, is yet another problem that continues to rack the rural areas of the state.
A video tweeted by TMC Meghalaya features a woman who had to move to a private hospital in Mairang due to a lack of hospitals yet the medication prescribed to her was ineffective. Yet, they had to move to NEIGHRIMS again making things even more difficult for her and her family.
The party said Meghalaya is now tagged as the cancer capital of the country, where 1 in every 5 males and 1 in every 9 females is affected with the disease. Yet the ruling government is completely nonchalant about the problems of Meghalayans.
While the apathy and rampant negligence of the ruling government are clear to the citizens of Meghalaya, TMC Meghalaya seeks an answer to one question-can the MDA government undo the damage?