One killed and floods in Shillong and landslide in National Highway following cloudbursts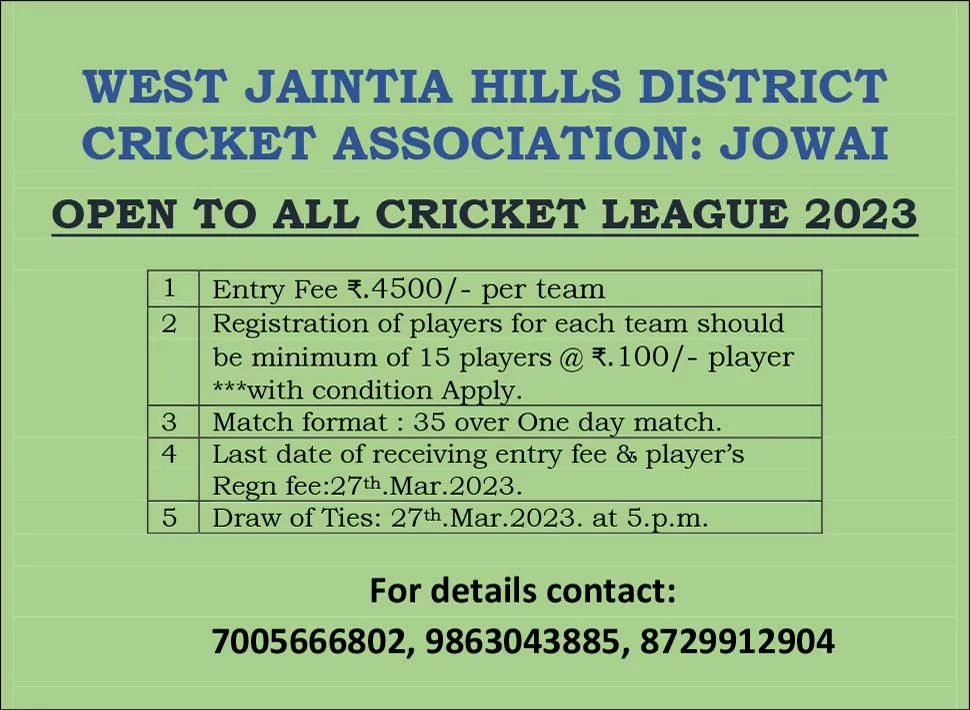 One person was killed while a series of devastation occurred in several part of East Khasi Hill District and West Jaintia Hills District due to the incessant downpour in the two Districts since early dawn of Friday.
In an incident of landslide, which occurred at Jongksha village under Mawkynrew Block, one person identified as (L) Sidres Kharsahnoh (43 years), son of Rosila Kharsahnoh, was killed as he buried under the debris of earth. Sidres is the third victim of Natural Calamity under Mawkynrew Block as one person was killed in Mawlat village while another was killed Mawkriah village due to landslide.
The district headquarter and capital city Shillong suffered another spell of floods due to the upsurge of the River Wah Umkhrah along the main roads in Demseiniong, Shillong and Polo Market and the areas will continue to suffer such spell of flooding unless a concrete plan is adopted by the Meghalaya Govt.
The guard wall of the BSF compound at Umpling was partially damaged as it collapsed due to the heavy rainfall and no casualty was reported. A wall in Madanrting Block-C was reported to have collapsed, leaving the debris spilling to an adjacent premises of the Madan Hindi Patshala School. No casualty was reported.
The Pynursla Road witnessed another landslide within a period of one month and the NHIDCL has cleared the debris. There was flooding of water from a drains to the National Highway in Mawryngkneng disabling vehicular movements.
A flood occurred at the morning hour of Hubert Memorial School, Secondary School, Umpling Dong Surok, Shillong.
Meanwhile, vehicular movement came to stand still for few hours in National Highway -6 due to a minor landslide in Mookyndur, West Jaintia Hills District but to swift action by District Administration, West Jaintia Hills vehicular movement was restored after the debris were clear with the aid of a JCB.
Syntu Ksiar was submerged under water due to the flooding of the River Myntdu for several hours. The Jingkieng Myntdu on the entrance to Jowai Town was flooded for few hours while the paddy fields in the surrounding areas were submerged as the water level of River Myntdu swelled.