One arrested with heroin in Shillong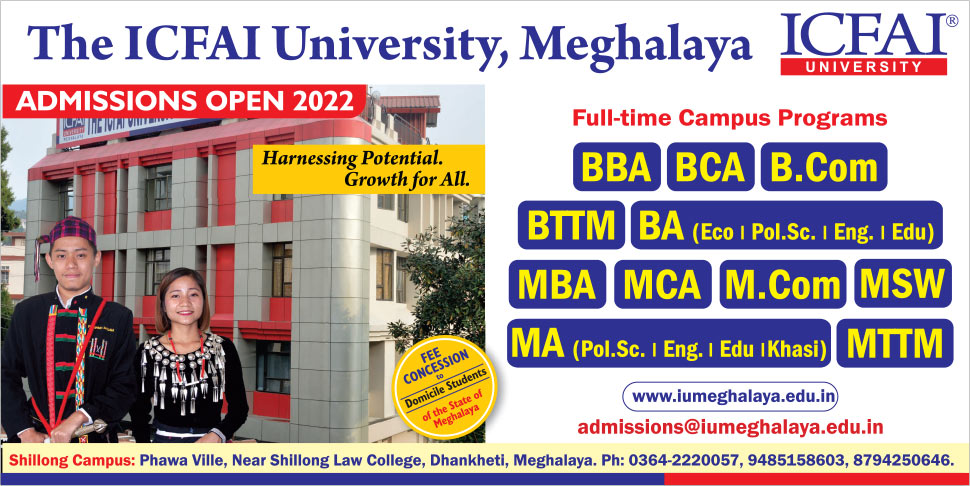 One person was arrested along with heroin from the city on Wednesday morning.
The foot patrol party of Pasteur Beat House apprehended one suspected drug peddler who was moving around suspiciously at Polo Bazar, Shillong.
The ANTF EKH followed it up and from his possession 18 vials containing 1.85 gms of heroin, 1 black colour Nokia mobile phone and cash amounting to Rs1750/-were recovered. A case is being registered under the NDPS Act.