One arrested with heroin in Kench's Trace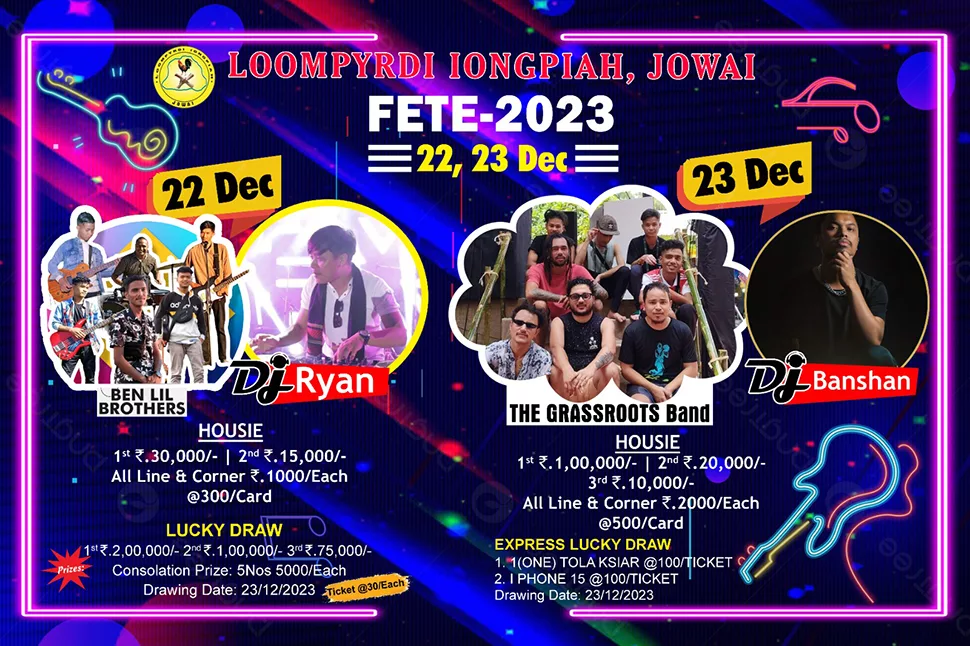 A drug trafficker was arrested with nine soap cases containing heroin weighing 110.2 grams from his residence at Upper Kench's Trace on Thursday.
Five syringes, 1 mobile phone and 100 empty vials were also recovered. A case has been registered under NDPS Act.