One arrested with 10.8 kilos of marijuana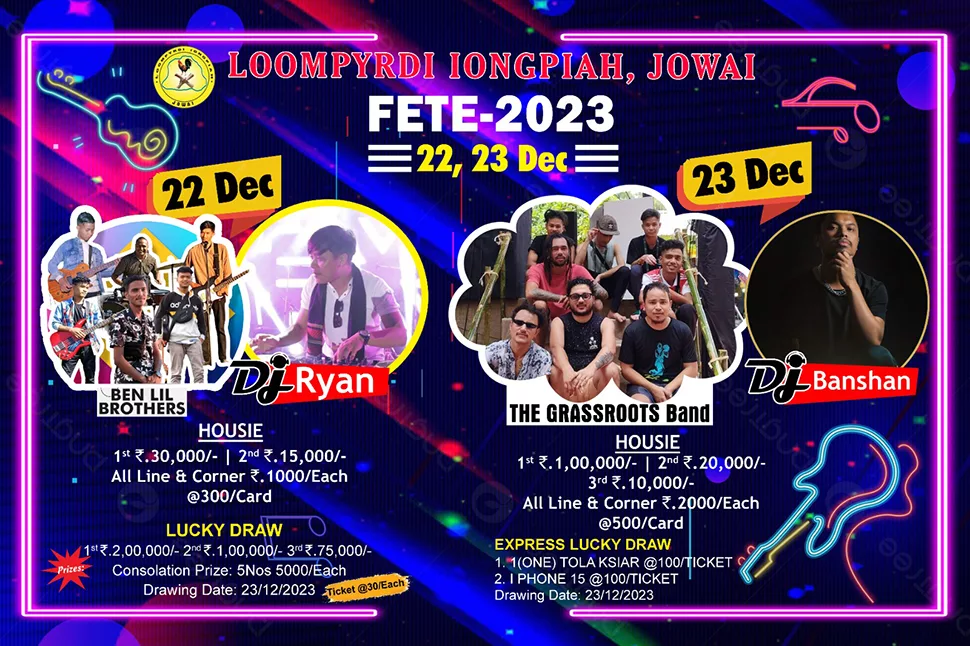 Acting on input of movement of a drug peddler with illegal contraband in Maruti Alto ML 05 G 0965 from Shillong towards Khliehriat, Meghalaya Police conducted Naka checking near Moowakhu, NH06 and at around 2.30 pm, the wanted vehicle was seen and detained to stop for checking.
After observing all formalities under NDPS Act and in the presence of independence witnesses, search was conducted and the contraband item suspected to be ganja was recovered which was concealed inside the vehicle.
Preliminary test was conducted on the suspected contraband and the test gave positive results for Marijuana and the total net weight was found to be 10.8 Kgs.
The drug peddler was identified as Deiborlang Sutnga (32 yrs) from Sutnga Pohshnong village East Jaintia Hills District.
Suspected Marijuana weighed 10.8 Kgs was seized from the Maruti Alto ML-05-G-0965 and one Oppo Mobile Phone was seized.
Case vide Khliehriat PS Case No. 39(5)2023 u/s 20(b)(ii)(B)/29 NDPS Act has been registered and investigation is on to trace the backward and forward linkages.