NPP should be renamed as a No Principle Policy Party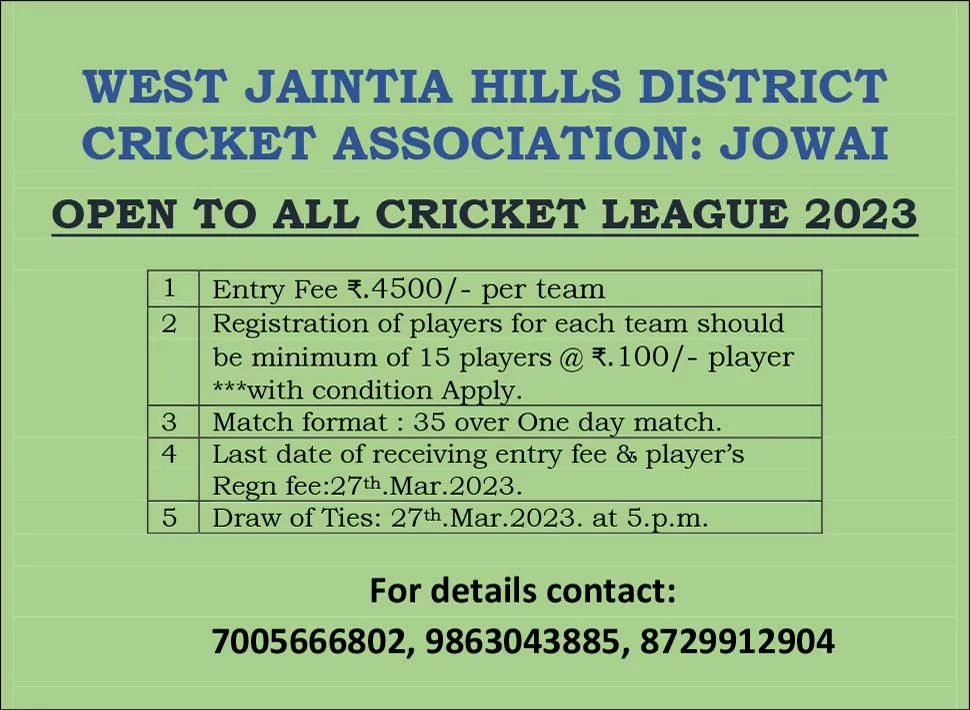 SHILLONG: KHADC chief Hispreaching Son Shylla has termed the NPP-led Meghalaya Democratic Alliance (MDA) government's decision to oppose the Citizenship Amendment Bill (CAB), 2016 to be only a "lip service" as it fails to implement the Inner Line Permit (ILP) system in the state.
"We have totally lost faith in the MDA government as its opposition against the citizenship bill is just a lip service. I have told the chief minister Conrad K Sangma that you don't need to go to Delhi, just provide us ILP," Shylla told reporters on Tuesday.
The KHADC under his leadership had earlier last year passed the KHAD (Inner Line as adapted from the Bengal Eastern Frontier Regulation 1873) Regulation Bill, 2018 to check influx and illegal immigrant in the Khasi Hills region.
The Bill however is still pending for assent by the Governor.
Shylla, who is also a sitting NPP MDC from Nongkrem, said if the state government is reluctant to implement the Inner Line Permit system before the upcoming district council polls, the people should reject the ruling party and its main ally the UDP.
"It will be meaningless to vote for such parties because their objective of winning elections is just for the sake to get employment," he said.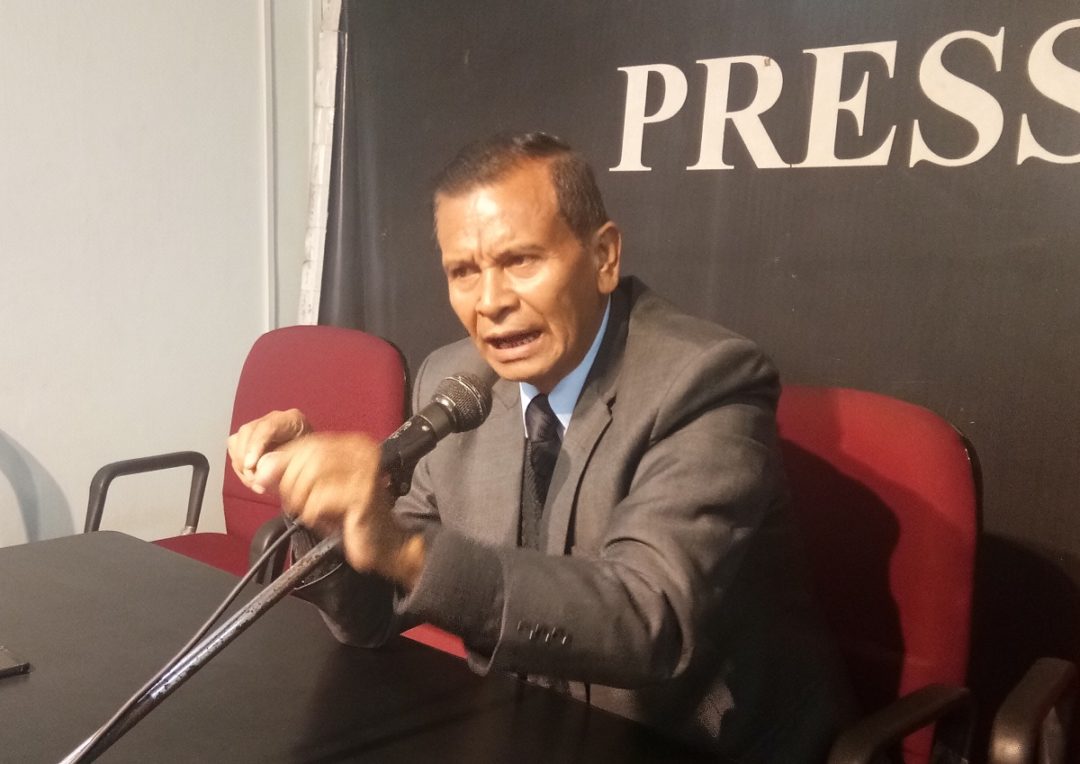 Quoting the chief minister saying that the ILP is a 100-year-old law, the veteran politician however alleged that these are just excuses but the fact is that the BJP does not want such law to be implemented in the state.
"It is the BJP that is preventing this government from implementing the ILP and the NPP and UDP does not dare to say anything about it. Therefore to say that they are against the CAB is just an eye wash," he said adding "The chief minister only knows how to speak good English but he doesn't understand the law. But the fact is that the state does not need good English (speaking CM) but it needs ILP."
He said implementation of the Inner Line Permit will to a great extent help to prevent infiltration of those immigrants who may get citizenship if the CAB is implemented, into the state.
Asked whether he would resign from the NPP, the KHADC chief said that will depend on the time factor even as he suggested that the NPP should be renamed as a "No Principle (Policy) Party".