Nongbareh Rim an upcoming adventurous tourist spot in Meghalaya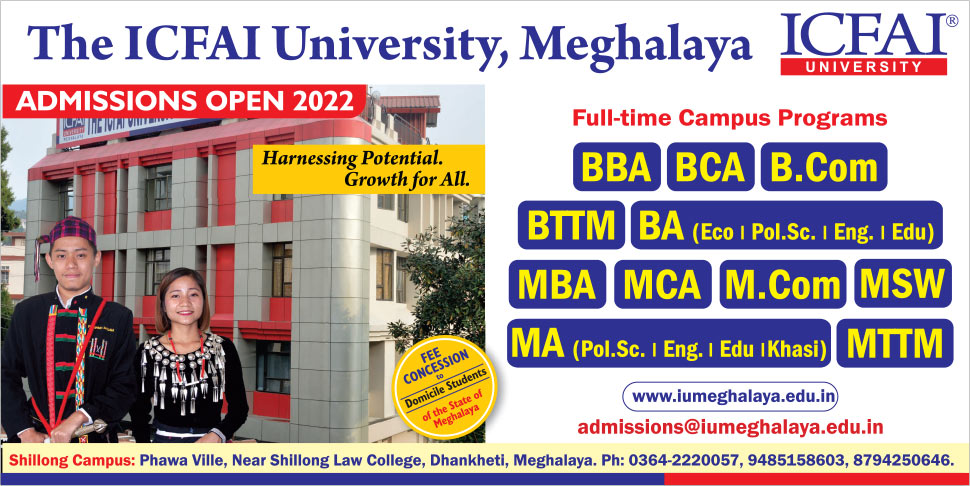 A trip to one of the oldest village in the War-Jaintia region, Nongbareh Rim, the village is located in Amlarem Tehsil of Jaintia Hills district in Meghalaya, India. It is situated 23km away from sub-district headquarter Amlarem and 48km away from district headquarter Jowai.
The people of this village are largely farmers who cultivate betel nut, betel leaves, broom grass and other cultivation which they depend their livelihood on. One of the famous landmarks is an old living root bridge in the middle of the village, where according to the villager elders, is around 400 years old.
The other landmark, which has gained a lot of tourist attraction in the past couple of months, is a place below the village called Shmia Syntem. It is a river valley along the Umngot river trails and takes approximately an hour to descend to the riverbank. The village is blessed with an abundance of water and has kept running drinking water through bamboo connected from the hilltop reaching down to the riverbank in the bottom.
There are rocks and stones laid down in a structured manner by the ancestors to pave the way down to the riverbank. There is also a living root bridge, which the ancestors made and it is called Rbang U Thlah. The pathway to the bridge is very steep so, bamboo railings are kept on the side for support as this is the main path for the villagers to come and go daily.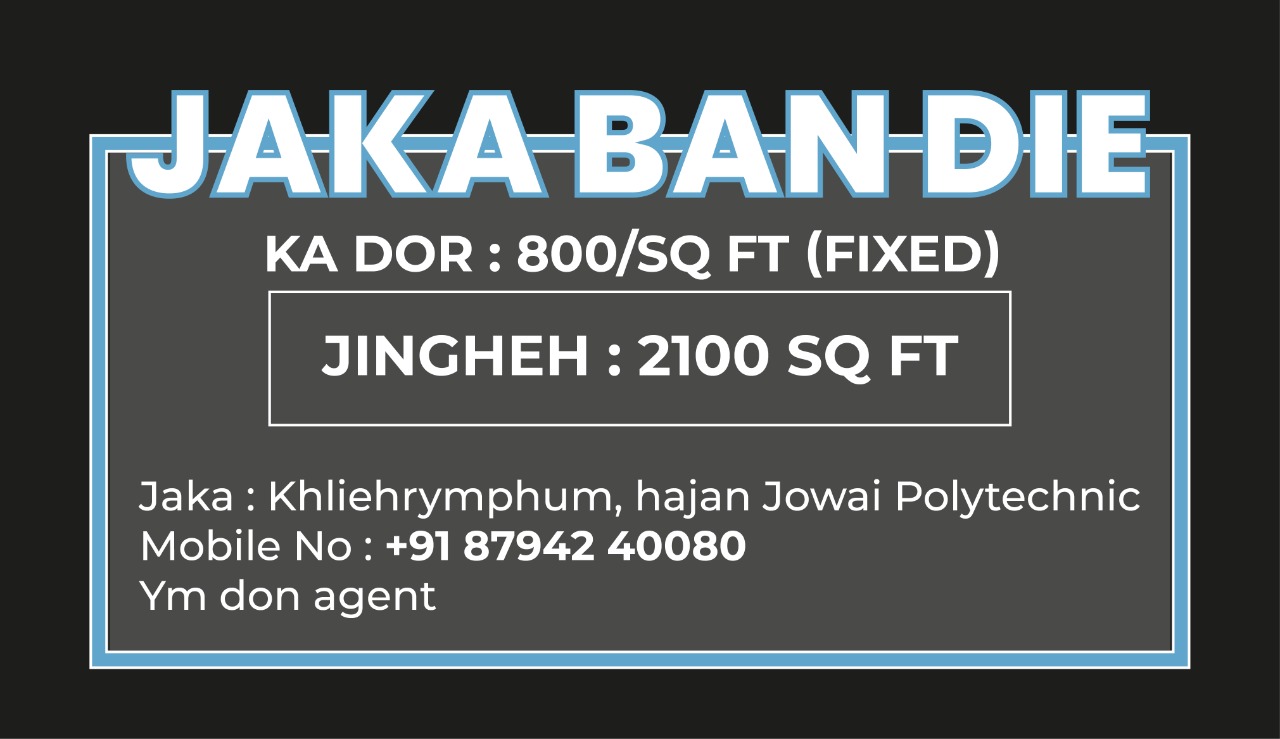 The river valley, Shmia Syntem, is a beautiful place with clean, clear and emerald green water flowing through the huge white boulders/rocks and surrounded by tall green hills. Upriver of Shmia Syntem is Wah Lymbui and downriver is Nangthlu, which are equally beautiful. The most eye-catching view is the bamboo bridge across the river, it is made out of stong bamboos piled and tied up together to form a bridge.
Nongbareh Rim has a community fish sanctuary famous for the endangered chocolate mahseer fish. Although it is forbidden to fish in the area, the people of the village has a strong belief that if one is ill and then consumes the fish from this particular fish tank they will get well.
A trip to this village, Nongbareh Rim, is definitely an adventure. It is rich in history, culture, ancestorial sites and bountiful green vegetation for exploration.