No need to write on the walls: Govt to KSU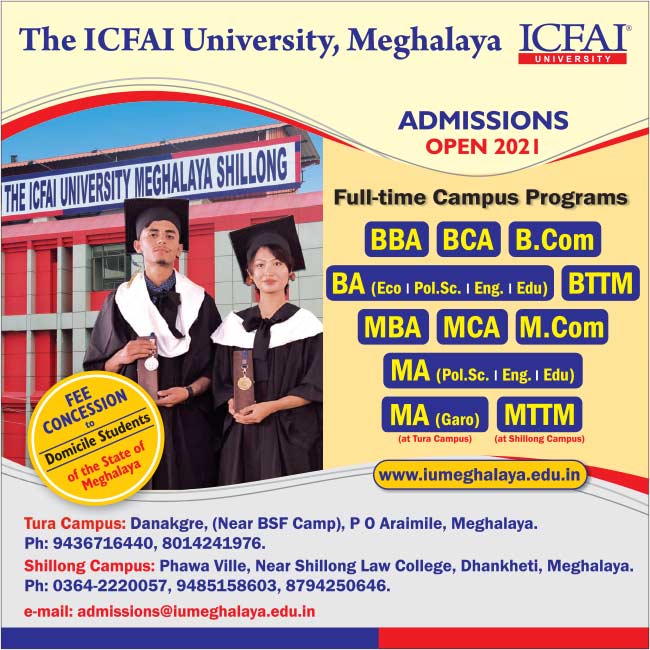 Home Minister Lahkmen Rymbui on Tuesday said there is a limit to any protest.
He was reacting to the ongoing wall graffiti campaign launched by the Khasi Students' Union (KSU) as a mark of protest against the delay of the Centre to implement the Inner Line Permit (ILP) in the state.
The state capital is flooded with graffiti "No ILP, No Rest" on the walls of government offices, institutions, public spaces and even schools. Similar incidents were also reported across the state.
"India is a democratic country where everybody has the right to express their point of view but there is a limit to this," Rymbui told reporters.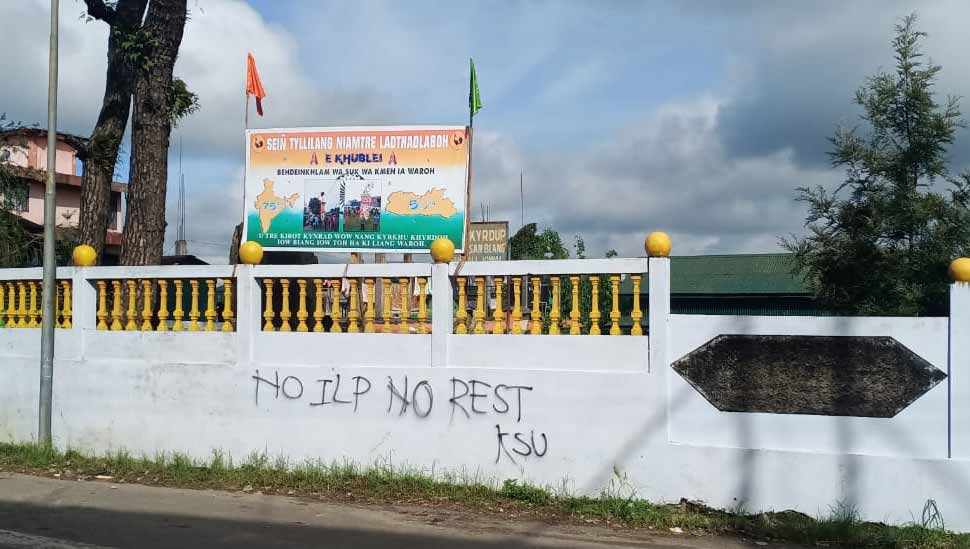 He also reminded that the Meghalaya Legislative Assembly had unanimously passed a resolution urging the Centre to implement ILP, which is a long pending aspiration of the people of the state.
Rymbui said that the government along with the NGOs in one voice had also raised the issue before the Union Home Minister during his visit to the state last week.
"It has come to the knowledge of the government of India, we have to pursue it. There is no need to do all this thing (wall graffiti) because even if we do here the main thing is that we have to pursue in Delhi," he added.