Meghalaya: No entry for foreign/national tourists to Shnongpdeng & Kudengrim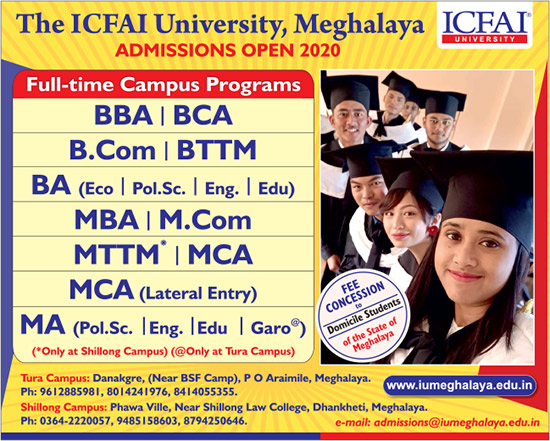 In order to prevent any outbreak of COVID-19 or coronavirus, the management of Shnongpdeng Tourist Spot and Kudengrim Tourist Spot have decided to prohibit the entry of foreign tourists as well as tourists from outside the State until further notice.
Also read: Kudengrim another Tourist destination
The Kudengrim Tourism and Environmental Protection Society and the Dorbar Shnong Shnongpdeng took these decision seperately in accordance with the direction received from Union Health & Family Welfare Ministry.
Also Read: Bangladeshi as potential tourists to the state: Conrad
They have informed that only local visitors can visit the tourist spots until further notices.