No death due to African swine fever in Meghalaya: Govt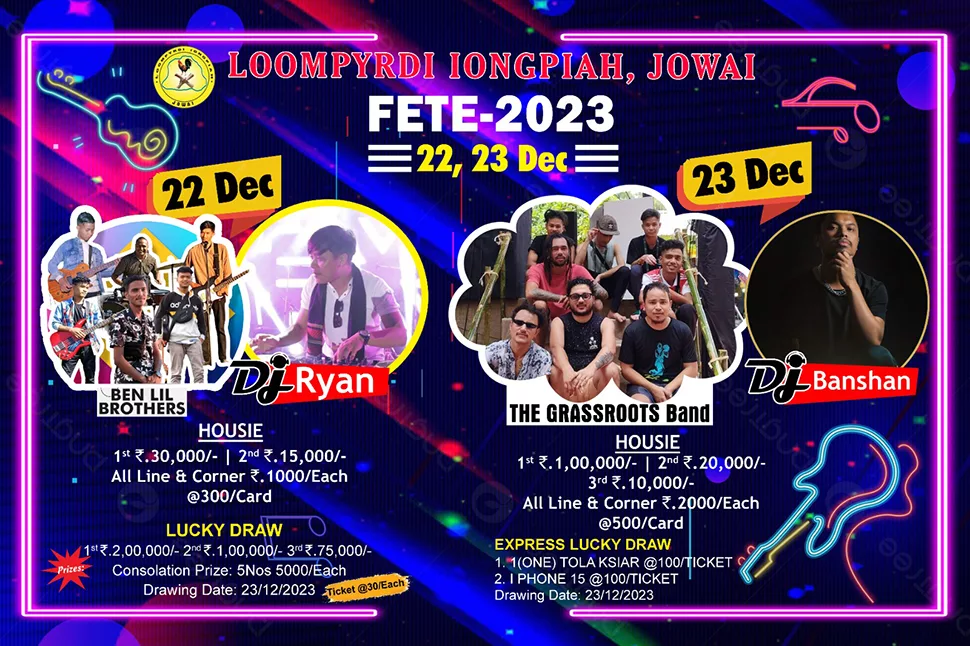 The Department of Animal Husbandry and Veterinary on Thursday said that there has been no death of human beings due to African swine fever in the state.
Secretary in-charge of AH&V department Dr Manjunatha C said that it has been confirmed that only 22 pigs died due to African Swine fever belonging to one person at Tiehsaw village, West Khasi Hills District.
He said that the Department has declared Tiehsaw village as epicenter and has taken up containment measures to prevent further spread of ASF.
"It is hereby clarified that African Swine Fever is not a Zoonotic disease. ASF cannot be transmitted from pigs to humans and ASF is not a threat to human health," the secretary said.
The department has termed a media report that one person has died at Tiehsaw village in Nongstoin due to an outbreak of ASF as false and said that the said person is alive.