NHPF demands Govt to take action against 58 industries for failing to pay over Rs 44 crore outstanding power dues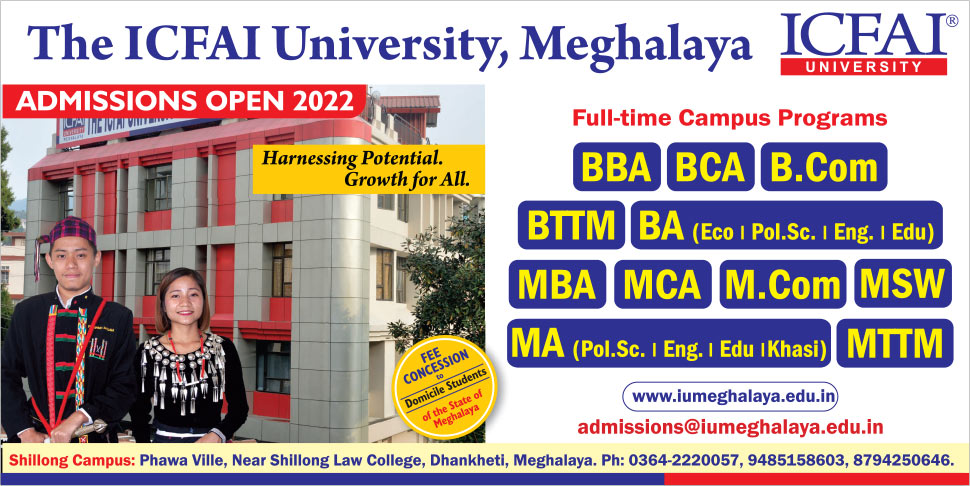 Over 58 industries in Umiam and Byrnihat have failed to pay electricity bills amounting to Rs 44 crores.
Quoting RTI findings, President of the National Hynniewtrep People Federation (NHPF), Andreas Nongkynrih on Thursday told reporters that the industries in Umiam and Byrnihat have failed to pay their electricity bill since 2005.
The reply of the Chief Engineer of Meghalaya Power Distribution Corporation Limited (MePDCL) has indicated that Rs 44.57 crore was the outstanding power bills of 36 industries in Umiam and 22 industries in Byrnihat.
"The total outstanding dues of industries in Umiam is Rs 2.45 crores and industries in Byrnihat at Rs 42.45 crores," Nongkynrih said. 
The NHPF further stated that the people of the state especially in Ri-bhoi district will never accept the decision of the power department or the MeDPCL to waive off such huge outstanding dues of these industries.
"This is because when it comes to the common people, the power department especially the MePDCL is always in a hurry to disconnect the source of power when one cannot pay the bills of merely Rs 1,000," he said.
He said the federation also demands the power department to take necessary action to recover huge amounts of outstanding power dues from these industries.