NESO seek Centre's intervention into boundary disputes among NE states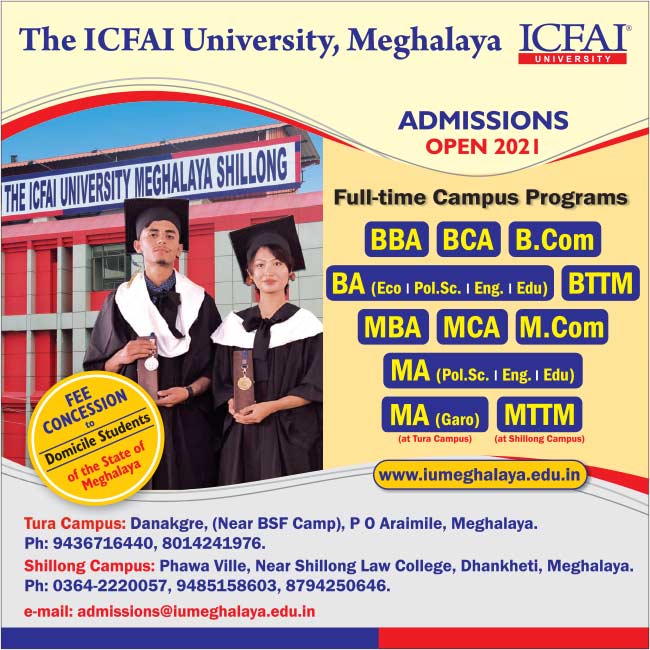 The North East Students' Organization (NESO) on Thursday asserted the need for the Centre to be part of the border talks for resolving the long pending disputes among the states of the North East region.
This suggestion was made in view of the recent border conflicts along the Assam-Mizoram boundary.
According to the NESO, the incident is condemnable as it had taken a huge toll on human lives, injuries to scores of people and destruction to people's property.
The NESO had been sending numerous appeals to various state governments in the region to resolve the complex boundary dispute with utmost sincerity so as to maintain peace and harmony amongst the indigenous communities of North East.
NESO had also requested the Central Government to intervene in the best interest of the stakeholders on many occasions.
Recently, the organization had sought the immediate intervention of the Union Home Minister, Amit Shah on the vexed border issues during his visit to Meghalaya.
"It is understandable that border disputes vary and differs from area to area, however, NESO once again strongly urge upon all state governments to be committed to solve this long pending problem once and for all and if necessary, the central government should be a party in these dialogues and NESO on its part will continue to encourage peoples to peoples contact and peoples to peoples relationship along the border areas," NESO chairman Samuel B Jyrwa said in a statement.
He said the NESO also called upon all the indigenous peoples that this issue is not an ethnic issue but of border dispute in which the respective state governments are duty bound to solve.
"If a solution is arrived at whereby borders will be properly demarcated with a unanimous settlement, then peace will usher between different states and the people residing along the borders can live without fear and in harmony amongst themselves," Jyrwa asserted.
The NESO said that the clashes that erupted in the border of the Assam-Mizoram states sent shockwaves throughout the entire region as news from ground zero kept spreading like wildfire. The fragile situation along the Assam-Mizoram border is a reminder of how vulnerable security of border residents can be when such conflicts arise.
It also recalled that past incidents along the borders of Assam-Meghalaya, Assam-Nagaland and Assam-Arunachal Pradesh also illustrates the pain and sufferings of the border residents.
Many lives were lost from the Meghalaya side during 2010 in the border clashes between Meghalaya and Assam and the situation is also not conducive along the Assam-Nagaland and Assam-Arunachal Pradesh border.
However, it appears that many levels of boundary talks bear no solution to this plaguing problem, the NESO stated.