Neither electricity nor drinking water supply in Meghalaya Govt Health Centres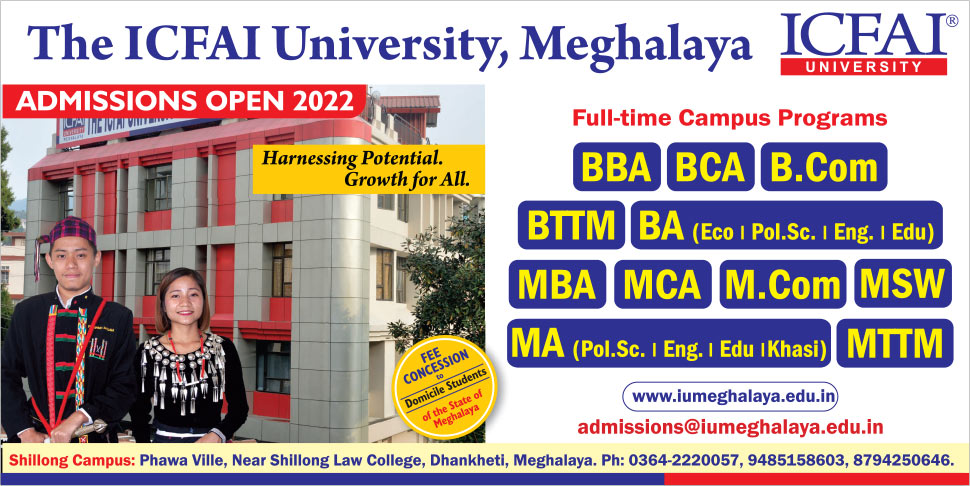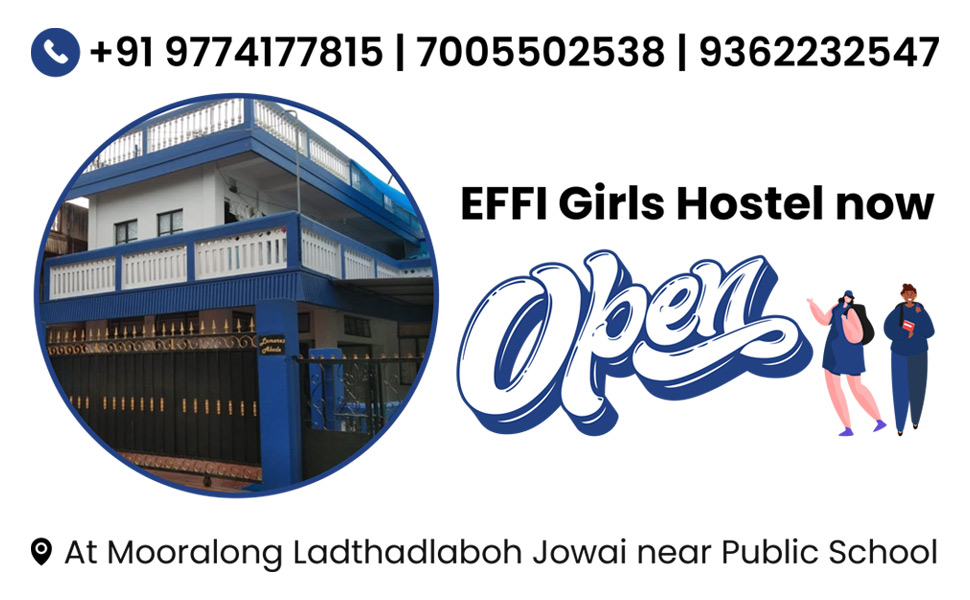 The Synjuk Waheh Shnong, Iooksi & Saphai village and KSU Kupli Area Circle demanded the overall improvement of the health centres in Saphai-Iooksi areas under West Jaintia Hills District.
In a letter to James K Sangma, Health Minister, Meghalaya, they apprised him there is no drinking water at the PHC, the patients, staffs; doctors and public are facing the brunt of not having drinking water at the PHC.
There is no mobile network/internet network, which had hampered the functioning of the PHC.

The PHC has no supervisor critically affecting its daily functioning.
There is shortage of doctor at the PHC which had increased workload on the doctors at the PHC and for which one more doctor is highly needed at the PHC.
Highlighting on problems faced by the PHC, the Sub-Centre at Saphai & Nongryngkoh, the letter informed that there is no drinking water is available at both the Sub-Centre
There is no electricity at both the Sub-Centre and without electricity the function of the Sub-Centre had been badly crippled.
There is no proper rooms and the rooms are inadequate for the staffs.
The staffs at the Sub-Centre cannot perform their duty properly as there is no proper rooms.