NEIPF to fight against NDA's move to implement CAB: Anup Chetia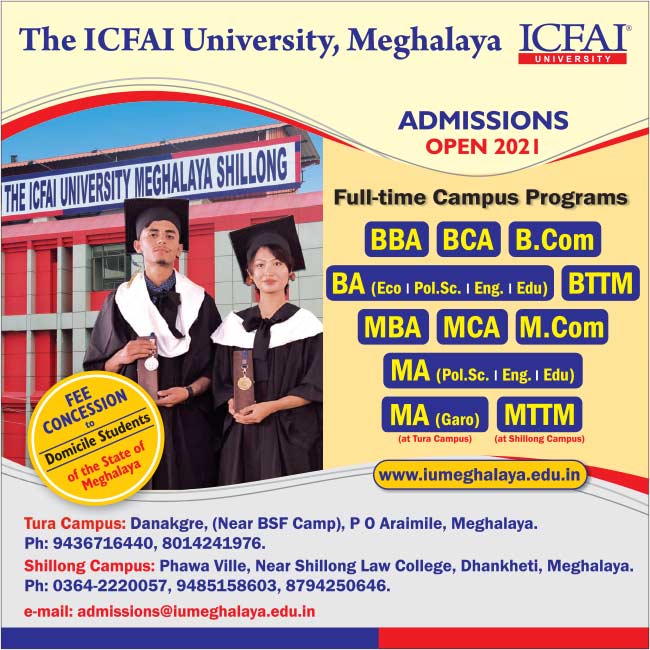 SHILLONG: The North East Indigenous People's Forum (NEIPF) said it would fight against the BJP-led NDA government's move to finish off the identity and culture of the indigenous people of the North East region through the Citizenship Amendment Bill.
On Tuesday, the delegation of the Forum led by United Liberation Front of Asom (Ulfa) pro-talk faction's General Secretary Anup Chetia as its Chief Convener also paid a courtesy visit to the Meghalaya Chief Minister Conrad K Sangma and hailed his stand against the bill.
Speaking to media persons after the meeting, Chetia said, "We appreciate the CM for his bold stand against the CAB although he (his party) is a partner of the BJP. We need leaders like Conrad Sangma not only in Meghalaya but in the whole of NE region."
The ULFA General Secretary said the Forum along with the people of Assam and the North East region will stand against the Citizenship Bill, which seeks to provide Indian citizenship to immigrants from Bangladesh, Pakistan and Afghanistan.
Talking about the ill effects of the CAB, he said the Bill will finish off the identity, culture and demographic structure of the North East region especially it will affect states like Assam, Meghalaya, Tripura and Manipur.
Denying that the forum is politically motivated, the Chief Convener said, "We are not thinking to form any political forum but we are thinking for the people of the North East region."
He pointed out that the Tripura people in their own mother land have lost their identity, culture, political and constitutional rights.
"Simultaneously same situation is going to arise in Assam, Meghalaya and all over North East because the indigenous people are going to be minority. Therefore we are united to protect our identity and culture," Chetia added.
When asked, the ULFA General Secretary said that they have already discussed with other pro-talks militant groups on the issue.
"We have discussed with them also because we don't want to go again to jungle or send anybody to jungle, so through democratic way we want to fight against government's initiative to finish off our identity and culture," he said.
On its stand with regards to the implementation of the Inner Line Permit (ILP), Chetia however said though they are in favour of ILP but they are yet to discuss the matter.
"There is some problem in Assam and implementation of ILP is a big problem, but I think in Meghalaya it can be implemented. There is good opportunity and yes in Meghalaya and even in Assam, ILP should be implemented," he said.
Earlier today, the Meghalaya chapter of the North East Indigenous People's Forum was also formed at a meeting chaired by Chetia. Federation of Khasi, Jaintia and Garo People (FKJGP) President Wellbirth Rani was elected as the President of the Forum's Meghalaya chapter.