NEIPF expresses concern over interstate border conflicts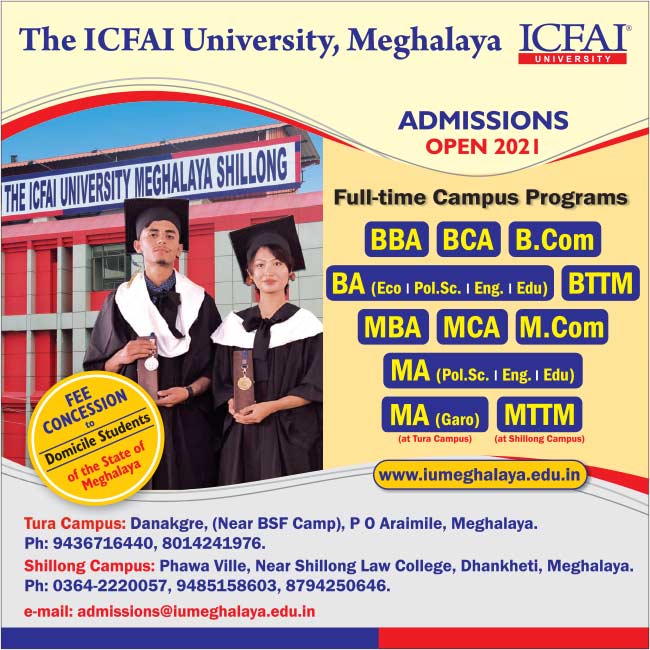 The North East Indigenous Peoples Forum (NEIPF) has conducted an online meeting to discuss the present situation prevailing in Dholai- on the alleged Mizo-Assam border conflict that resulted in the loss of life of six Assam Police personnel.
NEIPF is the joint body comprising its state chapters in all the seven states of Northeast.
NEIPF expressed shock and grief at the heavy loss of lives in the ongoing border conflict and appealed to the Chief Ministers of Assam and Mizoram to take appropriate steps for restoration of peace in border areas.
The NEIPF also stated that various agreements were reached between the respective state governments to maintain a status quo in the disputed areas, but these agreements were repeatedly violated, resulting in tension and damage to people's property living in the affected areas.
The Border conflict between the states of North East has been lingering on for a considerable time, where tension and conflict crop up repeatedly with no solution in sight resulting not only in the immense hardship and suffering for the people living in these disputed border areas but even to the extent of losing precious human lives.
NEIPF has appealed to all sections of people to maintain calm and stress on resolving age-old issues through negotiations at village head level
NEIPF chief convenor Anup Chetia and convenor Welbirth Rani said they are very much concerned about the recently incident which is happening in Iongkhuli Ri Bhoi district Meghalaya between the Assam Police & Local residents of Ri Bhoi District which had been disturbing the mindset of the indigenous people of the State.
They said this incident is happening just a day after the Chief Minister level meeting between Meghalaya and Assam, therefore the NEIPF would like to urge both the state Government to solve this long pending issue amicable understanding at the earliest as possible.
According to them, many of the areas of state borders, especially the disputed ones, are occupied by illegal immigrants, posing threat to the indigenous people of Northeast.
NEIPF has urged all the stakeholders including the indigenous people of the border areas to rise up together at this defining moment and fight for peaceful existence.