Need for a policy to protect forests: Shangpliang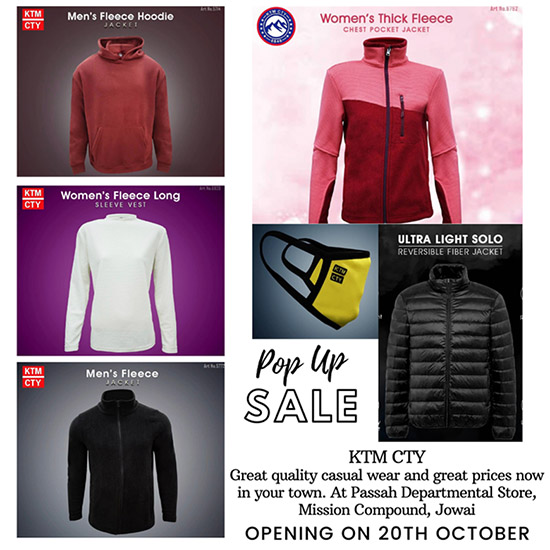 The Assembly's Committee on Environment (CoE) on Friday asked the state government to come up with a policy to declare forests located closed to towns and catchment areas as protected.
"We have resolved to request the government to come up with a policy to protect such forests," CoE member Himalaya Shangpliang told reporters after a meeting held with the officials of the forest department.
Shangpliang, also a legislator from Mawsynram said that this came after the committee was informed that over 12 trees were cut down by the PWD (roads) for widening of a road without obtaining any permission from the forest department.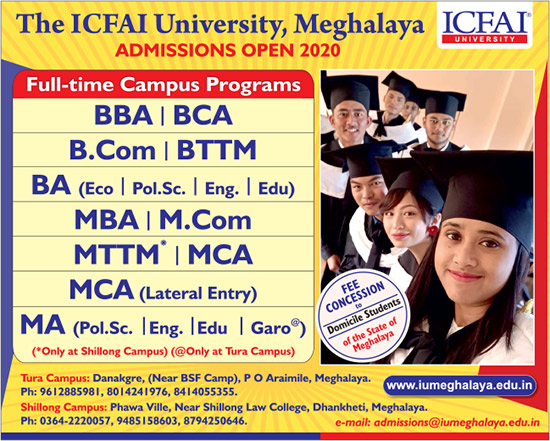 He said the committee has also welcomed the suggestion of its member from Umroi George B Lyngdoh that in the future such forests located close to the town and catchment areas should be protected.
"Accordingly, the forest department has been asked to come up with a proposal to declare such forests as protected," he added.