NCP youth leader extends support to Congress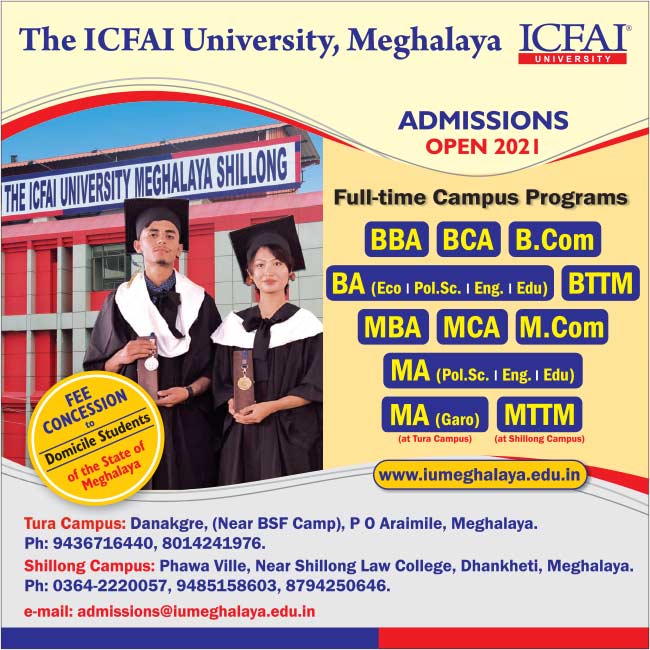 SHILLONG: A leader of the state youth wing of the Nationalist Congress Party (NCP), which is supporting the Meghalaya Democratic Alliance government, has decided to extend full support to the Congress MP from Shillong Vincent H Pala in the upcoming Lok Sabha elections to be held on April 11.
In a statement issued here on Wednesday, NCP state youth wing general secretary Dapkupar Nongrum said that he has decided to fully support Pala because only the Congress party which can protect the indigenous community in the state.
"I urge the people of Bri U Hynniewtrep to support the Congress party in the coming election to ensure that we are free from the BJP's attempt to bulldoze our rights," Nongrum said.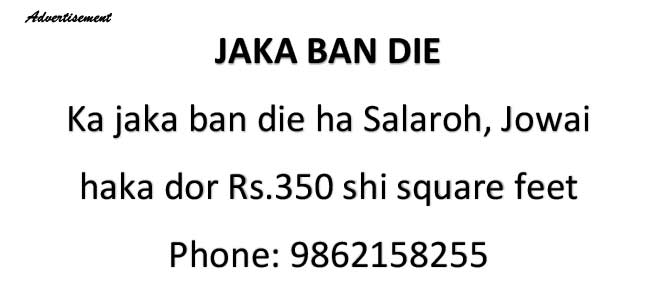 He reminded that the BJP leaders have made it clear that they will implement the Citizenship Amendment Bill if the party is voted back to power.