National Lok Adalat to be held in Jowai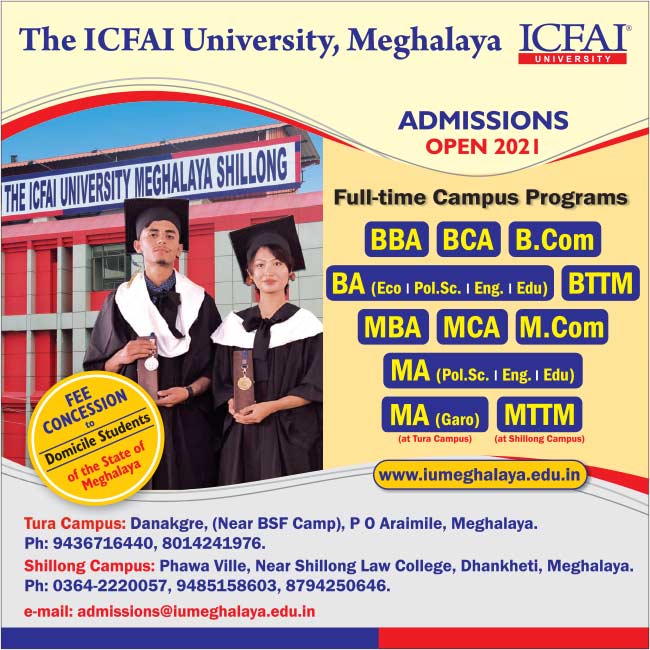 The Chief Judicial Magistrate cum Secretary District Legal Service Authority, West Jaintia Hills on Friday informed that the National Lok Adalat will be held on September 11 at 10.00 Am in the District and Session Judge Court, Jowai.
Matters to be taken in the National Lok Adalat include Bank Recovery Cases, Bakijai cases, Criminal Compoundable Cases, Electricity Bill (Excluding non-compoundable cases).
Labour dispute cases, Land Acquisition cases, MACT cases, Matrimonial Cases, Negotiable Instruments Act Cases U/s 138, Civil Cases, Consumer disputes cases, Revenue cases, Service Matters relating to pay and allowances and retiral benefits and Water Bills (excluding non-compoundable cases).