NABARD to waive off loan interest to farmers for 7 months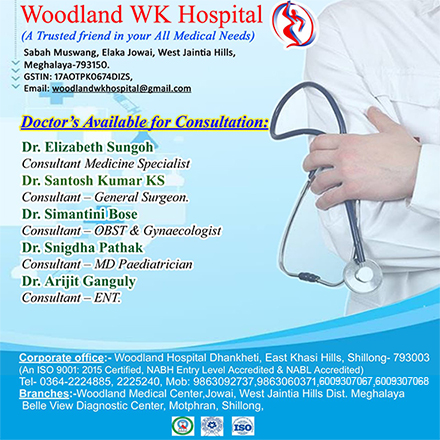 The National Bank for Agriculture and Rural Development (NABARD) has agreed to waive off the loan interest under the Kisan Credit Card (KCC) scheme for seven months to farmers in the state.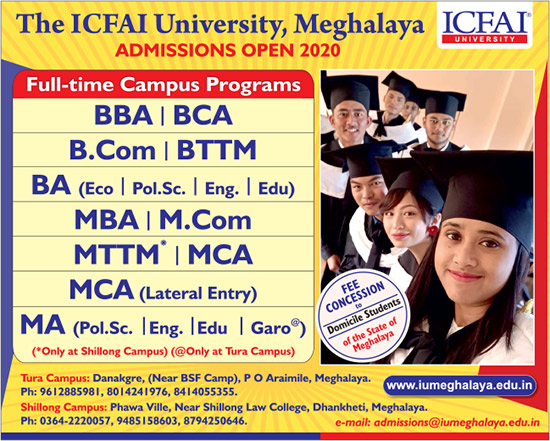 This was informed by the Agriculture Minister, Banteidor Lyngdoh after convening a meeting with the representatives of the NABARD on Wednesday.
Lyngdoh told reporters that the issue relating to the problems faced by the farmers who have taken loans under the KCC scheme was discussed during the meeting.

He said the department has suggested the need for the bank to allow these farmers to clear their loans without increasing the rate of interest.
"The NABARD has agreed to waive off the loan interest for seven months from March to August, this year," the minister informed.
According to him, the farmers are facing huge problems to sell their agricultural products due to the prevailing situation arising out of the COVID-19 pandemic.