Mulang Ialong young boys crowned champions in the 6th Republic Cup

JOWAI: The young boys of Mulang Ialong SC crowned champion in the 6th Republic Cup U-12 football tournament organized by WJDSA in collaborations with the District Administration West Jaiñtia Hills, Jowai. They defeated the young boys of Demthring SC 6-4 in a tie breaker shootout.
In the early start of the game, Demthring's Dukipaia Ryngkhlem netting the goal in the 2nd min giving an early lead to his team. But in the 16th min Mulang Ialong equalized through Promisewell Mulieh and the 1st Half ended in 1-1.
In the 2nd half, both teams give their best efforts to score the goal and in the 36th min Mulang Ialong get the advantage through the goal from Kynsai War. But before the close of play Demthring SC Dukipaia score his second goal in the 72nd min to bring the game to a draw.
The scores remain 2-2 even after extra time and it's down to the penalty shoot-out to decide the winner of the match.
In the shoot-out Mulang Ialong young boys emerge victorious leaving the score line 6-4.
Best Goalkeeper – Henry Ford Ryngkhlem (Demthring)
Top scorer of the tournament –Newan –o Lamare (Dulong)
Player of the Match – Dukipaia Ryngkhlem (Demthring)
Player of the Tournament – Richanmi-o Lyngdoh (Chutwakhu)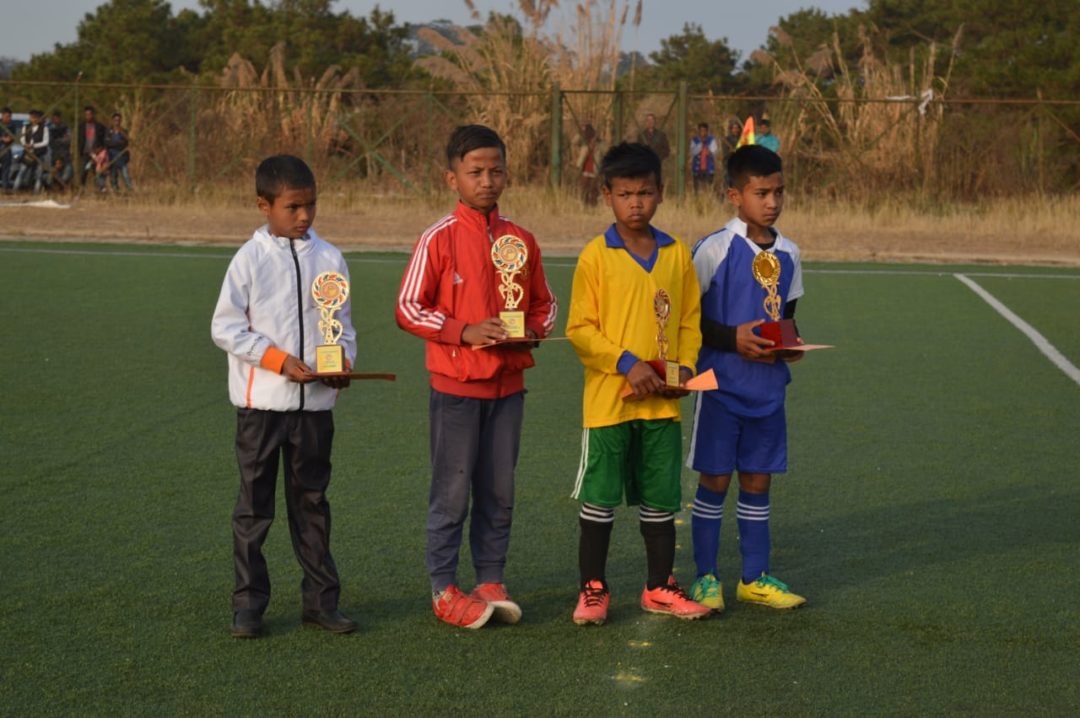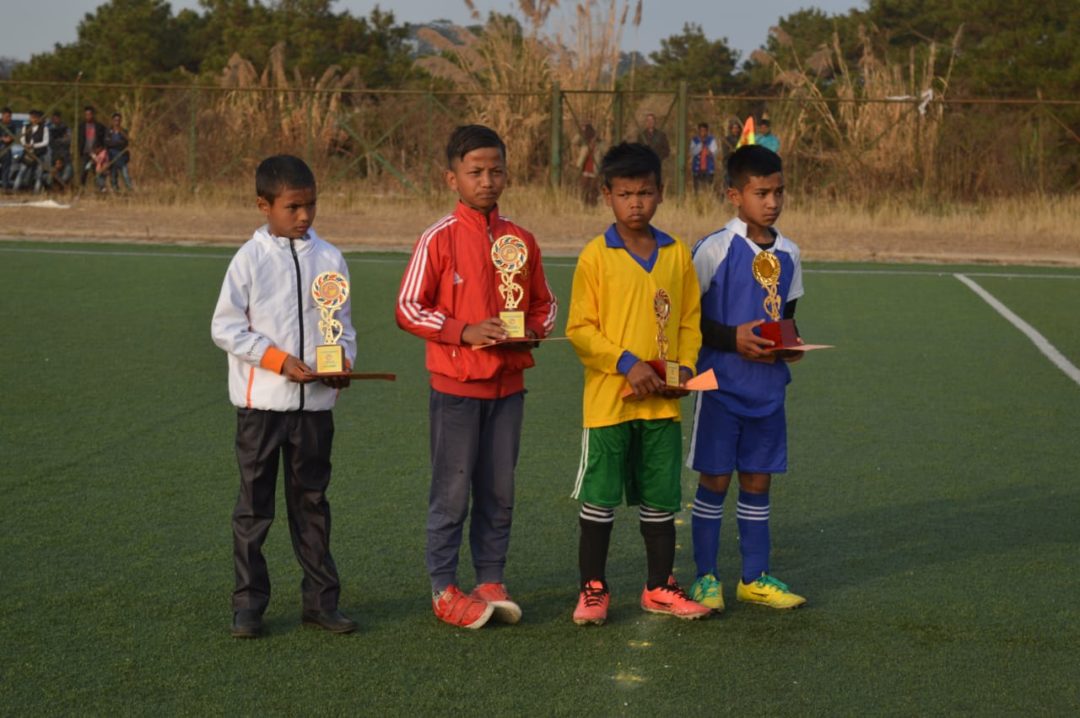 The Final match was witness by the Chief Guest  Garod LNS Dykes IAS Deputy Commissioner West Jaiñtia Hills District, District Sports Officer and the officials of WJDSA.