Mukul asks Conrad to apologize for racial remarks against TMC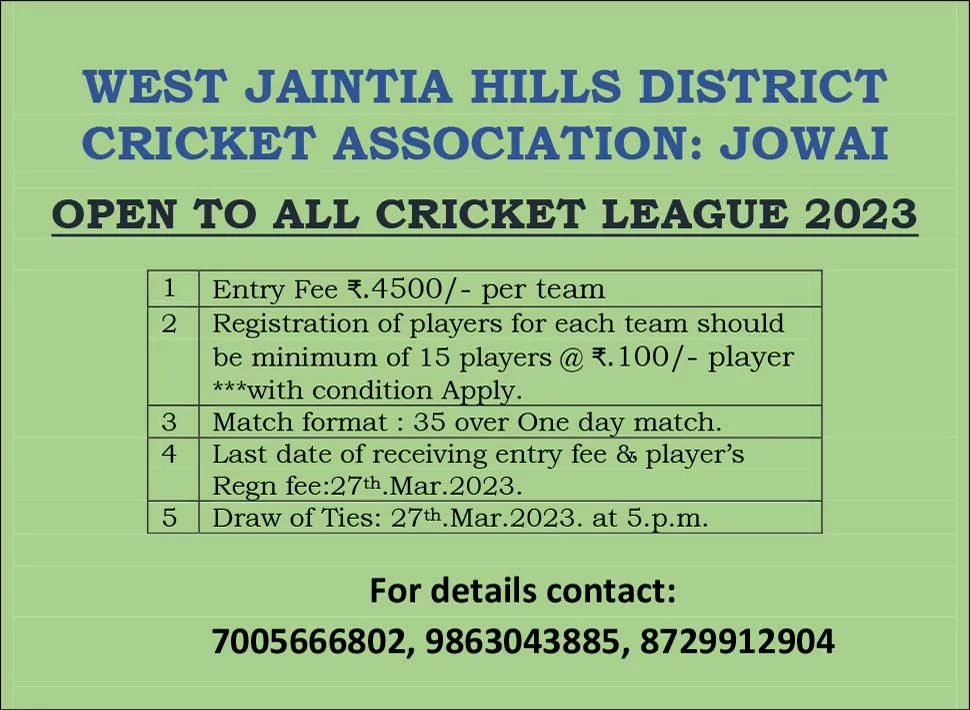 TMC legislature party leader and leader of opposition Mukul Sangma on Friday condemned the Conrad Sangma-led MDA government for its repeated transgressions that have cost Meghalaya its development.
Mukul has also asked Chief Minister Conrad Sangma to apologise to the people for his consistent "racial remarks" against Meghalaya TMC.
Addressing supporters at Raksamgre, the leader of opposition said, "Under my tenure as Chief Minister, we initiated several schemes to bring money to people's hands. The people residing around the Assam-Meghalaya borders were given development through the Interstate development programme. Crores of funds, that were given to the locals to ensure development, are not there anymore."
Stating that the desire for change in Meghalaya is evident among its people, he said, "After this government was elected to power in 2018, I waited for them to work for the betterment of the state. But that never happened. The same people are now coming and asking for votes again. But in the past five years, we have seen everyone crying including our tribes and teachers. The youth are waiting for jobs. Existing vacancies were not filled."
Speaking to reporters at the event, Mukul also criticised Chief Minister Conrad Sangma and NPP for their malicious propaganda of calling Meghalaya TMC a "Bengali party".
"Those calling us outsiders should answer, where is the headquarter of the NPP? Don't they have any other issues to raise? I have repeatedly said that these are racial remarks that should not be made by civilised people. I condemn these remarks and pity his narrow-mindedness which prompts him to make these statements. This is absolutely racial and he should apologize to the people for his remarks," he said.
TMC Candidate from Raksamgre Dr. Prabir D Sangma in his speech said, "Most of the time, we vote without giving much thought on the polling day. There have also been cases of other parties attempting to "buy votes" by distributing Rs 300-Rs 400 cash. If we give our precious votes in a randomised manner, our thoughts and rights will be compromised. This is the sole reason we must unite to bring in the right government in the state of Meghalaya."
The Raksamgre candidate also said that a comparison between the tenure of Mukul Sangma and CM Conrad Sangma would show that it was Dr. Sangma who brought in the maximum development. "One is the Chief Minister for the past five years and the other is a leader who has been in politics for 30 years, served as a cabinet minister for around 13 years, and was the chief minister of Meghalaya for eight years," he said.
He further said that it was Mukul Sangma who worked towards creating various departments including horticulture, police, and agriculture. "These departments have helped the people of Resubelpara, Ampati. They have created jobs and better livelihoods. He didn't forget Raksamgre. In 2017, knowing our difficulties while travelling from Tura, he helped us in that aspect. If we start talking about Dr. Sangma's development, it will not finish till dawn," he said.
Also present was TMC candidate from Bajengdoba Tengrak R Marak and former MDC of Raksamgre Rongban Marak.