MPWU demands release of pending arrears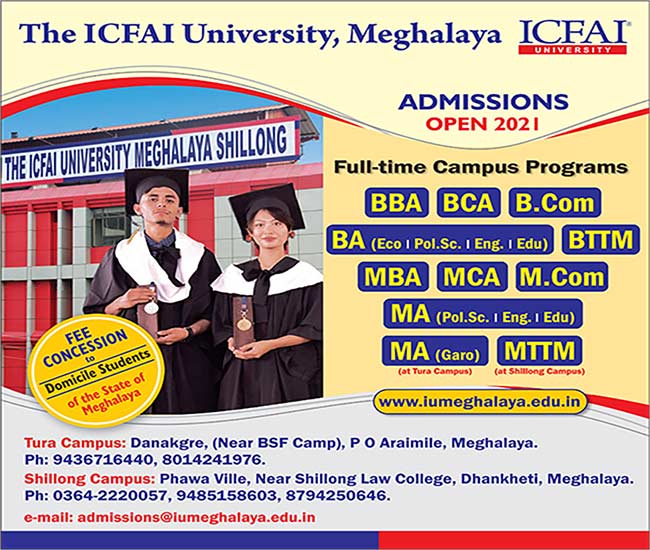 The Meghalaya Power Workers' Union (MPWU) has sought the intervention of the chairman-cum-managing director (CMD) of Meghalaya Energy Corporation Limited (MeECL) Arunkumar Kembhavi for releasing the pending arrears of the employees.
In a memorandum submitted to Kembhavi on Monday, MPWU president D Sumer said, "…(we) humbly urged upon the management to release the following arrears which has been long pending till date."
These include the remaining balance arrears accrued from ROP 2015 (45%), arrear on electricity allowance and arrears on dearness allowance.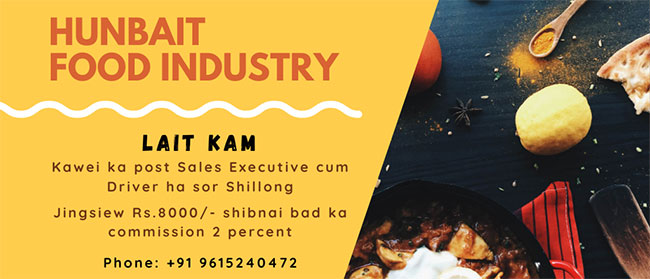 According to him, this would be a relief and ease out financial burden faced by the employees especially those from the low grade income.
Meanwhile, the MPWU also expressed its appreciation to the management under the chairmanship of Kembhavi for ensuring that payment of employees' salaries is paid within the first week of the month. The union hopes that the present precedent is to be continued and the employees' cause is to be treated as top priority.