More of potholes less of road is our Jowai Shillong Road
The National Highway 6 connecting Jowai to Shillong is in the worst form despite the National Lockdown ever since its inception as the roads is totally worn out in several places especially along Mookyndur to Puriang stretch of roads resulting in a traffic jam for the past 48 hours since Thursday.
The present pathetic conditions of Shillong to Jowai roads speaks volume of the lethargic attitude of the government towards the safety of the commuters.
The travellers of this road are trolling and shaming the government over the poor condition of roads from Jowai to Puriang in East Khasi Hills District through social media.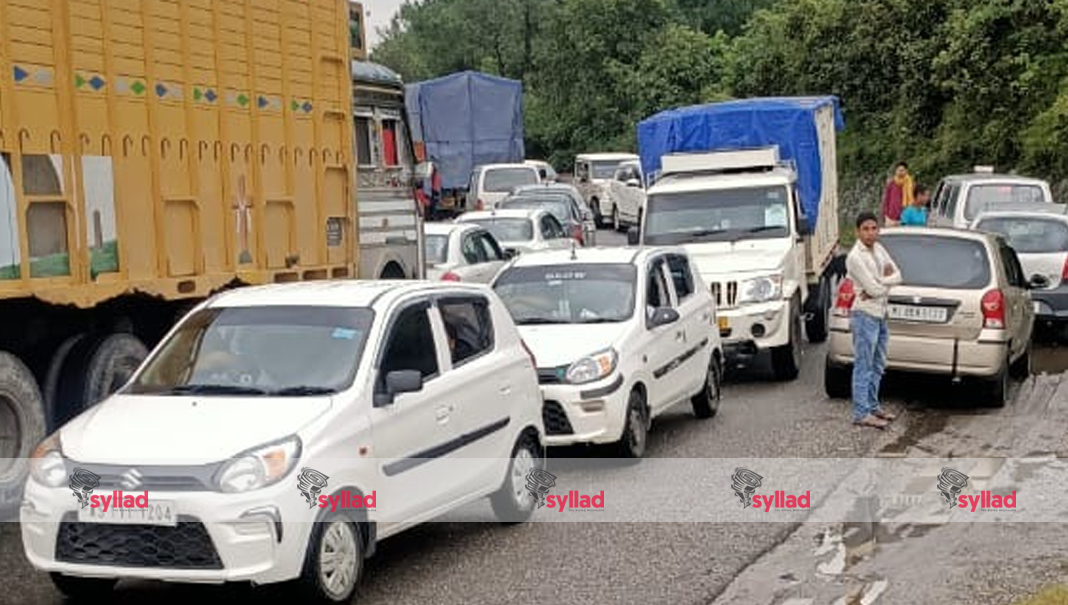 The number of potholes on National Highway 6 from Mukhla to Puriang roads has increased, making travel wearisome.
People in the Hills are angry as the roads are not being repaired. The blacktopping of most of the roads was done before the 2018 Meghalaya Legislative election, but most roads are now in a poor condition.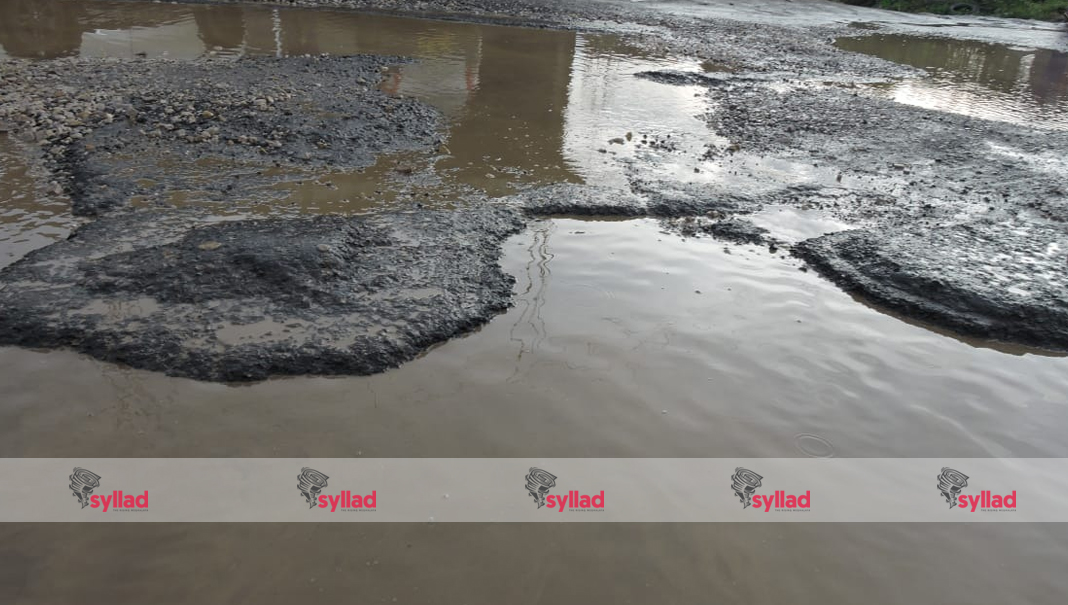 Driver say it is unsafe to drive on Shillong Jowai Roads, which are full of potholes. The bad condition of the roads is damaging their vehicles. With the incessant rain have wash away the surface of the road.
"The condition of the roads is so bad that it is a shame for MDA Government, but the government does not care," said R Shylla.
The flow of traffic along the Jowai-Shillong national highway-6 have been affected during the past 48 hours since September 24, police already exhausted in regulating traffic the whole day and night tried their best to regulate traffic from Ummulong to Wah Mynso Area.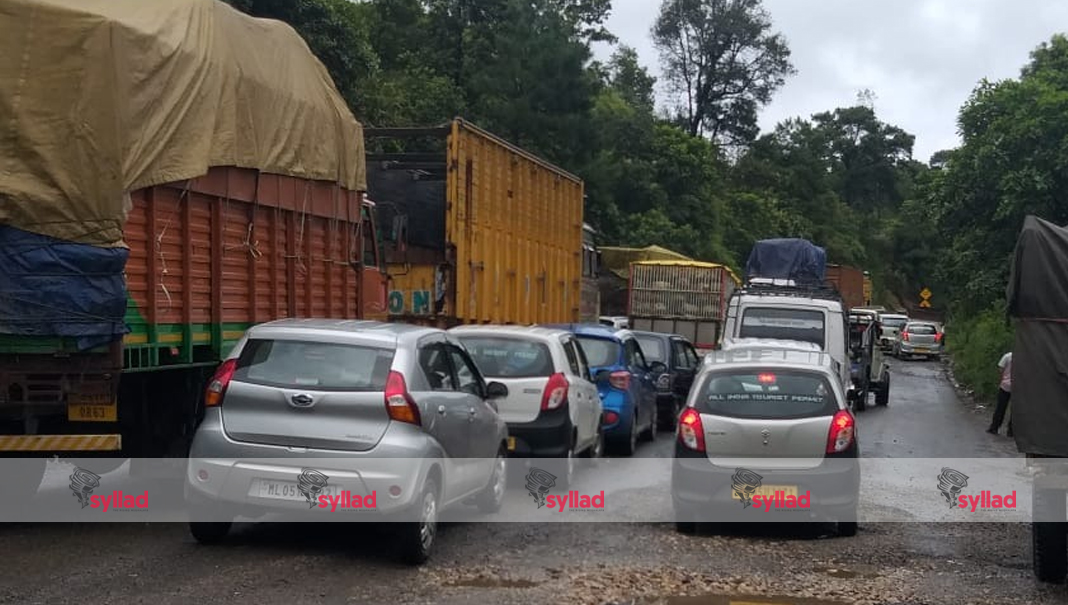 The cause of the traffic jam is the bad shape of the road, all together 3-4 truck breakdown since September 24. Today cement loaded truck broke down in Puriang which affected the flow of traffic, said SP West Jaintia Hills Bikram D Marak.
In the meantime, he however said small vehicles which were coming from Shillong and those coming from Jowai started to overtake other vehicles thereby leading to a huge traffic snarl-up from Wah Mynso to Ummulong and from Wah Mynso towards Puriang.