MLRF launches Training & Workshop For Its Maiden Batch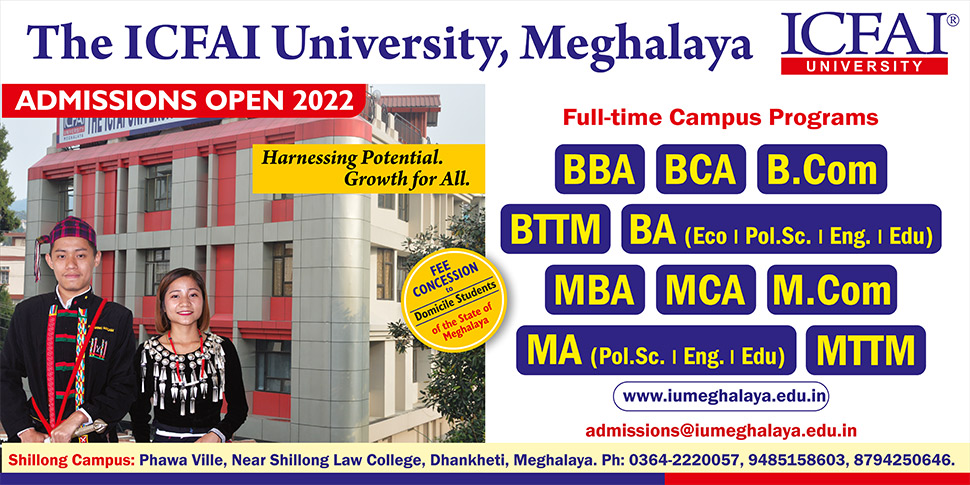 As a flagship initiative to aid research and advocacy for Meghalaya legislators, the Meghalaya Legislative Research Fellowship (MLRF), has launched a Training and Workshop programme for the maiden batch of MLRF at Meghalaya Administrative Training Institute, Shillong from 11th Jan- 15th Jan 2022.
Inaugurating the programme, Shri. Sampath Kumar, IAS, Principal Secretary to the Govt of Meghalaya and Director General, Meghalaya Institute of Governance (the nodal agency for MLRF), talked about the how the programme not only paves way for data-driven governance but also provides lucrative career opportunities for the State's youth to contribute to policy- making and practice. Under MLRF, the fellows will work in close coordination with selected legislators of the Meghalaya State Legislative Assembly and agencies of the Government of Meghalaya, providing research inputs and evidence-based policy insights in legislative, procedural or other anticipated issues of interests in the Assembly.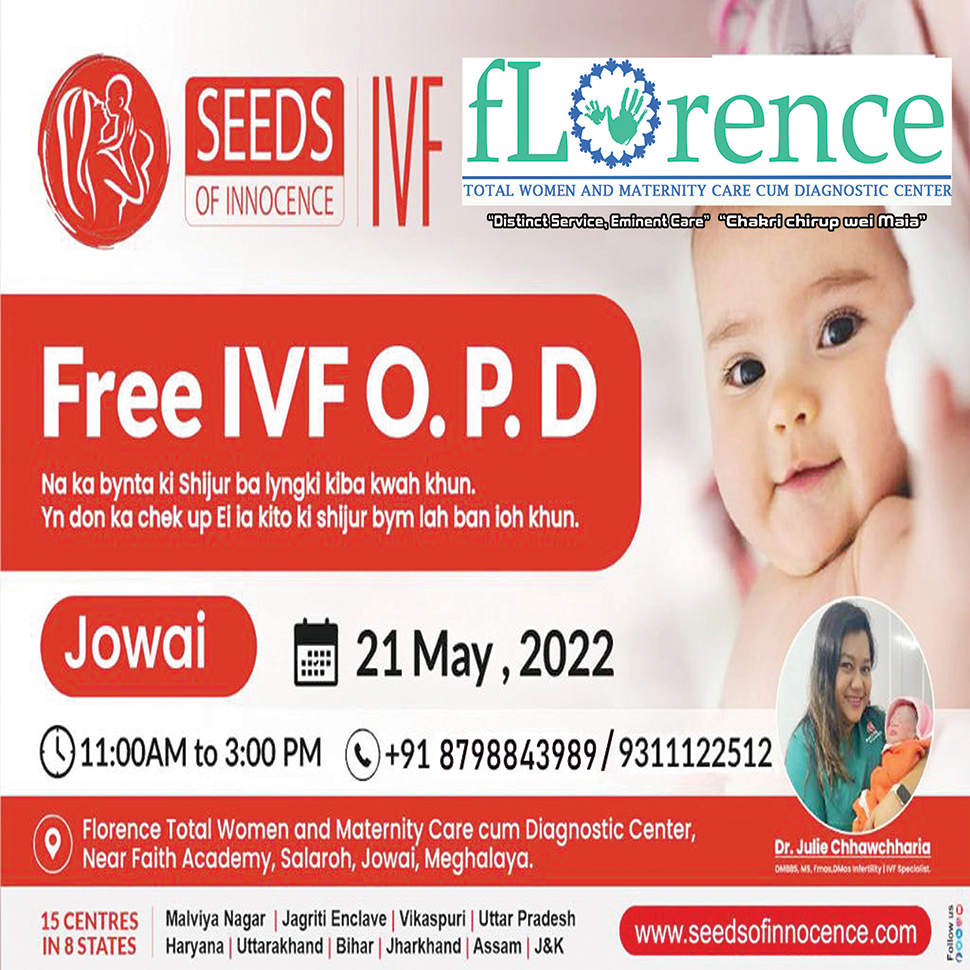 The workshop was coordinated by Sh. Aiban Swer, Director, MIG Shillong & Project Lead, MLRF Government of Meghalaya and moderated by Mr. Stephen Anurag P, AKC NISG-Public Policy Consultant & Project Co-Lead, MLRF Government of Meghalaya.
Dr. Aarushi Jain, PhD, Associate Director, Bharti Institute of Public Policy, ISB. , Prof. Anjal Prakash, PhD, Research Director, Bharti Institute of Public Policy, ISB. and Mr. Hemanth Gh, State Research Coordinator, were also present as the representatives of the knowledge partner from ISB Hyderabad.
The five-day training workshop will include intensive training in political science, public policy, public administration, international affairs coupled with research methodologies, governance, and public management will be facilitated through multiple workshops across the fellowship period, supplemented by various expert sessions.
The objectives of the workshop is to
Empower the Meghalaya State Legislative Assembly through a structured fellowship programme.
Facilitate support for research and data analysis for the honorable members of the Meghalaya Legislative Assembly.
Enabling research and evidence-based policy insights to be available for the legislators.
Support legislators directly in several items of legislative business, like the Questions, Adjournment Motions, Calling Attention Notices, including Private Member Bills.