Mining plan for coals to be ready by next two months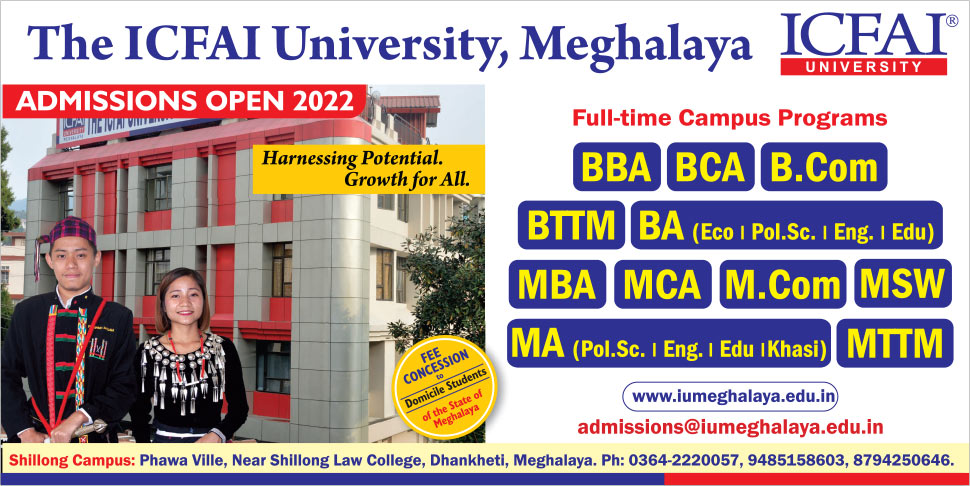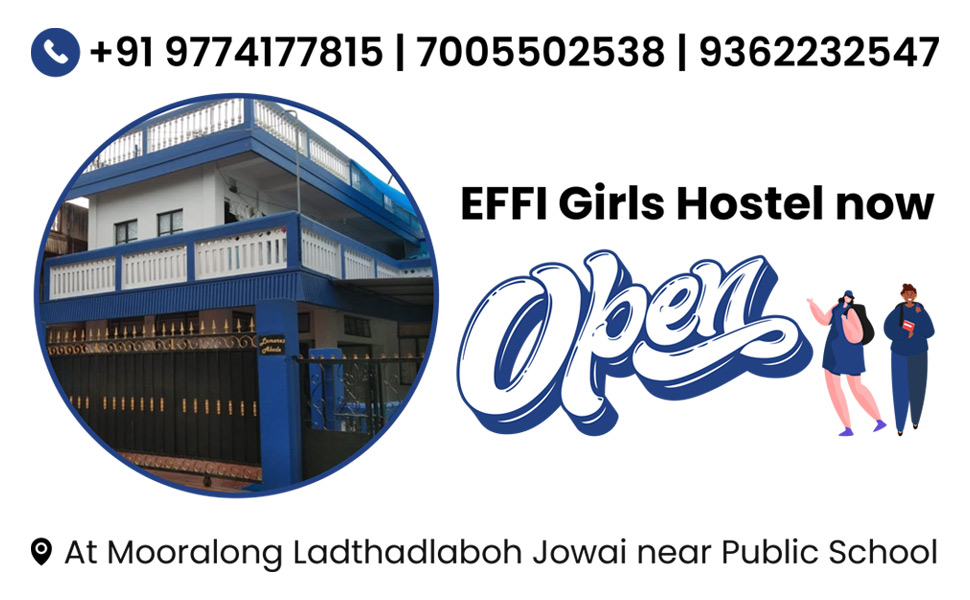 JOWAI: The Central Mining Plan Design Institute (CMPDI), Ranchi will formulate the mining plan for coal mining in the State of Meghalaya as required by the National Green Tribunal (NGT) and the Supreme Court of India.
The CMPDI has been assigned the task of formulating the mining plan, which is long overdue for paving way for lifting the ban on rat-hole coal mining imposed by the NGT in 2014.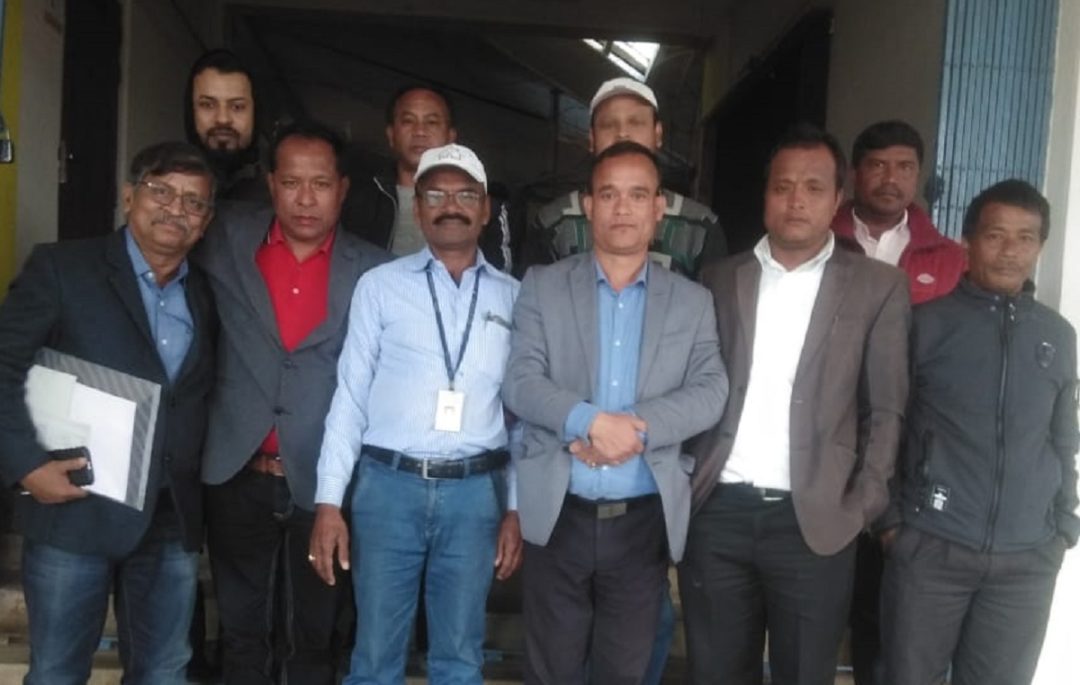 A team of CMPDI has reached Khliehriat the district headquarter of East Jaiñtia Hills where several coal mines are located this morning and a meeting was convened at the office chamber of Deputy Commissioner East Jaiñtia Hills District F M Dopth where a senior officer of the Directorate of Mineral Office, Government of Meghalaya and leaders of the Jaintia Coal Miners & Dealers Association attended.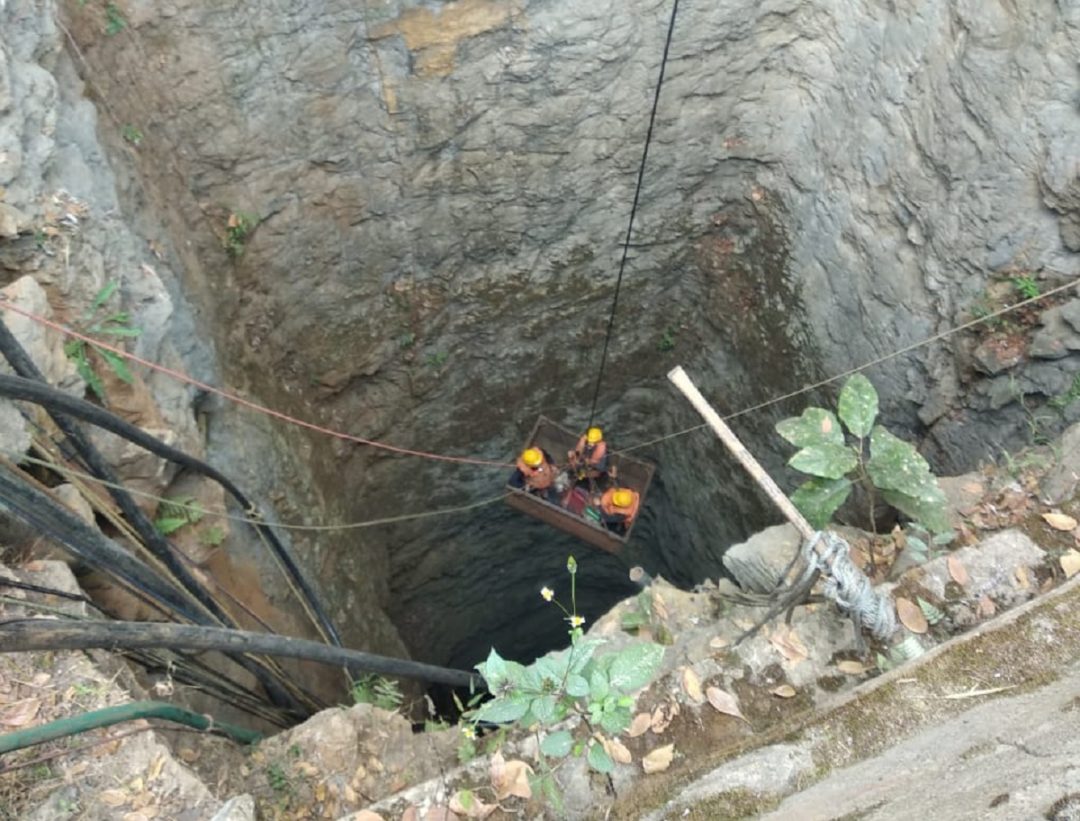 Immediately after the end of the meeting, the CMPDI's team comprising CM (Geology) N Ramakrishna, AM (Geology) T Pramanik, Senior Surveyor Satyendra Prasad and Surveyor Sandip Dutta accompanied by leaders of JCMDA visited some coal mines located in Dienchyrum.
According to official sources, the CMPDI will be halting in the district till 27th January, 2019 will conduct survey of mines, pits, collection of geological and hydrological samples and other works necessity for formulating the mining plan.