Minimon Laloo bags Woman of Year Award 2021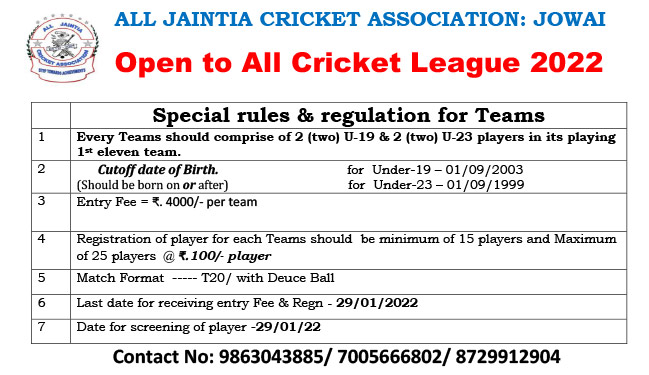 Renowned author Minimon Laloo was awarded with the "Woman of the Year Award 2021″ by the Home of Letters (India), Bhubaneswar, Odisha in appreciation of the works and contributions towards the society and remarkable achievement in personal life, such as in the field of Literature, Education , Art, Culture etc.
Besides writing Khasi books, she also wrote "Meghalaya GK (India/Global) which was published annually: Other contributions- As a Philatelist who used to take part in the Exhibition and won prizes at District level & State level (MEGHAPEX). As an Amateur Photographer, she had won prizes at the Exhibition from the Arts&Culture Deparment& Tourism Department, Government of Meghalaya. Acted and Dialogue writer in Khasi Films. Playwright &Performer in a One Act short play titled "U NongKñia bad Ka Mem Bilat"(Ha Jylli ka Rynsan). "Ngam Banse" (Novel) & "Ki Khana Lyngkot" (short stories) was documented by Doordarshan Shillong and aired through its channel. "U Men Khapnap" (from the book "Ha Jylli ka Rynsan") was played in the All India Radio through Jaintia Programme as "U Ma Syngit".
Associated with many organisations-"Meghalaya State Council for Child Welfare", All India Poetess Conference (UP), Poetry Society India (Delhi), Sein Jaintia, Ka Thiar Lyngwiar Dpei Society, Lady Keane College Alumni Association, Khasi Authors' Society , Meghalaya Shiksha Samiti etc. AIWEFA (Delhi), CWAI (Kolkata),Philatelic Club, Gauhati, Assam.
Contributed articles/poetry in the Journals/Souvenirs. Jury member in many occasions with Governmental and Non-Governmental competitions.
Image Credit: Falguni Charkrborty