Meghalaya to go ahead with ADC polls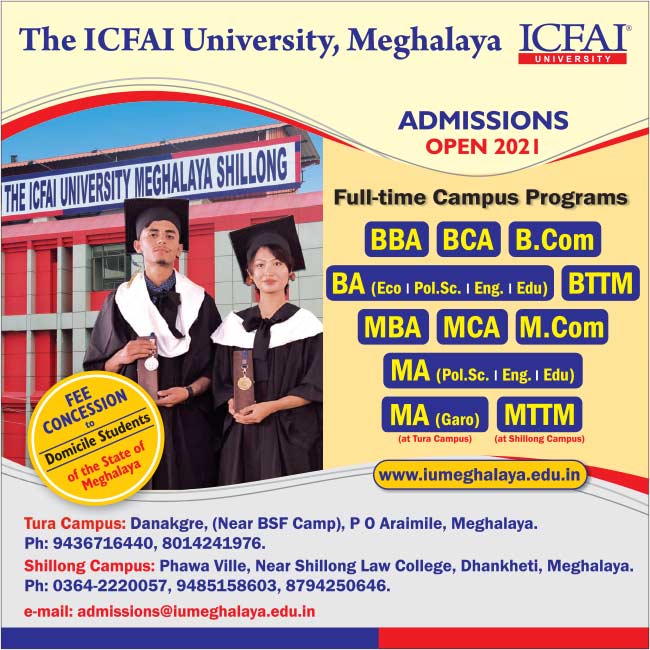 SHILLONG: Elections to the Khasi Hills Autonomous District Council (KHADC) and Jaiñtia Hills Autonomous District Council (JHADC) will be held as fixed on February 27, Deputy Chief Minister Prestone Tynsong said on Thursday.
He was reacting to a query whether the state government would consider postponing the date for holding the elections to the two ADCs following the decision of the Centre to approve the amendment of the Sixth Schedule to the Constitution of India.
"I have had a detailed discussion with the Joint Secretary of the Ministry of Home Affairs over phone and I think we will go ahead with the elections as scheduled," Tynsong told reporters.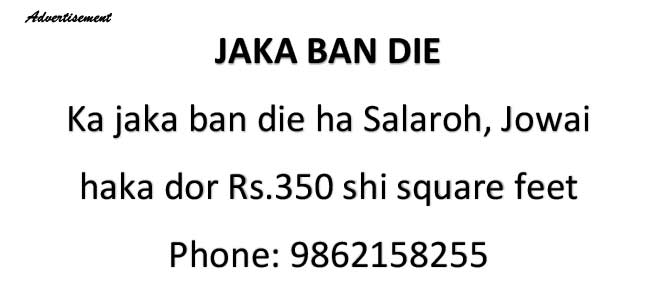 Stating that the process is long till the Bill becomes an Act, he said the Bill has to be introduced in the parliament and it has to be passed by both the houses (Lok Sabha and Rajya Sabha) before it is finally send to the President for his assent.
According to him, there are also various items in the amendment which include introduction of anti-defection law, increasing the number of seats, constitution of the finance commission and others.
Meanwhile, the Khasi Hills Autonomous District Council (KHADC) is likely to take a call on whether to seek for extension after taking the views of its members in a meeting to be held on Friday.