Meghalaya to generate additional cess of Rs 50 crore: CM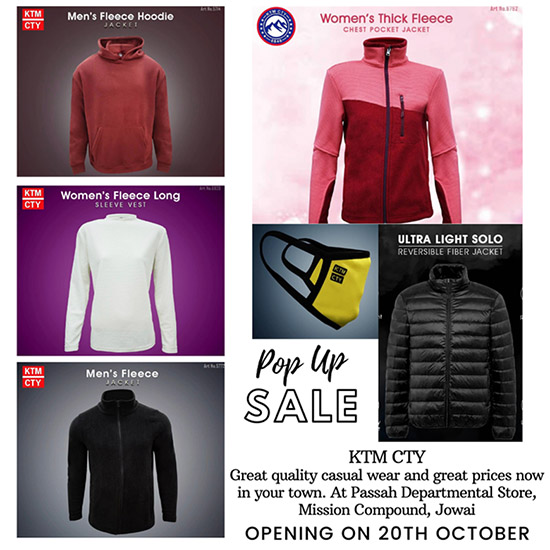 The state government on Thursday approved the amendment to the Meghalaya Minerals Cess Act, 1988 which seeks to increase another 14 minerals on which cess can be charged.
After chairing a cabinet meeting, Chief Minister, Conrad K Sangma said the additional minerals include iron ore, building stones, granite, boulders, ordinary sand, ordinary clay and others.
He said there are different rates for each one of the items for collection of cess.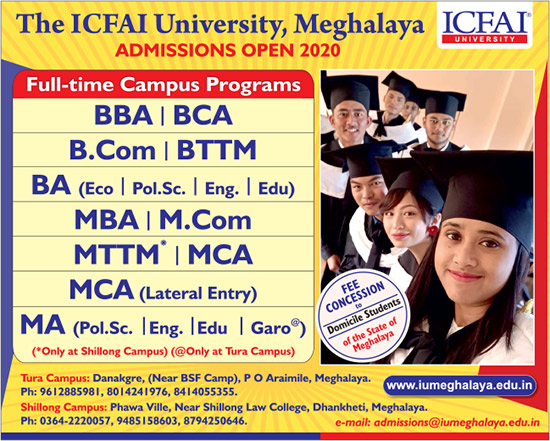 Asked, the chief minister said with this, the government expect that the overall revenue of the state will improve.
"We expect an additional of Rs 40-50 crore more to come in with the change and additions of these new minerals in the cess list," he said.
According to him, the state used to receive cess amount of about Rs 48 crore in 2018-2019 and this has increased to Rs 73 crore in 2019-2020.
Meanwhile, Sangma informed that the revenue generated from collection of cess will be utilized for health sector, water supply, physical infrastructure apart from education. It is also proposed that levy and collection of tax from persons who extract minerals from any land, mine or quary will also be charged, he added.